Snack recepten
Maak hieronder je keuze voor je tussendoortjes! Varieer zoveel mogelijk, denk eraan om niet elke dag bijvoorbeeld dadelsnacks of chocolade te eten maar hou de regel van 3 aan. Vandaag bijvoorbeeld een stuk chocolade dan de 2 dagen iets anders als tussendoortje. Variatie zorgt ervoor dat je geen tekorten creëert en je verbranding actief houdt. Vooral met snacks is het super handig om het in te vriezen. En dit voorkomt ook onnodig veel eten. Wil je nog veel kilo's kwijt of is het afvallen even gestagneerd neem dan niet te vaak tussendoortjes met veel dadels en noten maar beperkt dat tot 1 keer per week en maak meer gebruik van tussendoortjes met groente en fruit.
Bij de recepten kan je het aantal porties veranderen waardoor de hoeveelheid ingrediënten automatisch mee veranderd, handig voor het boodschappen doen!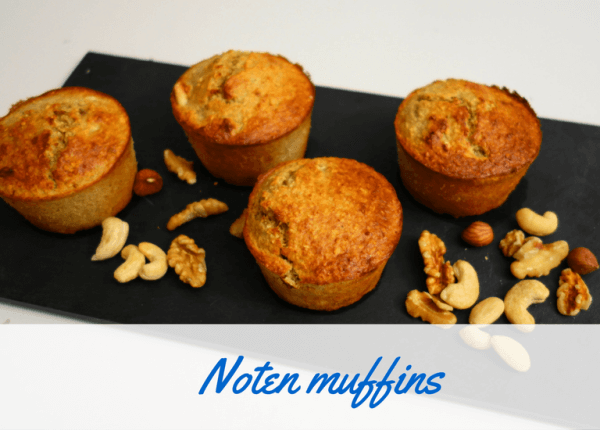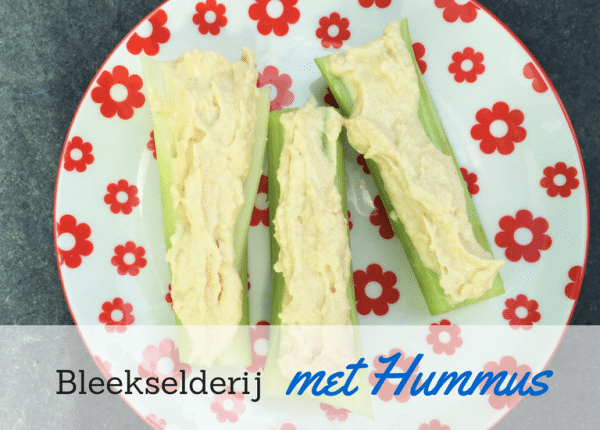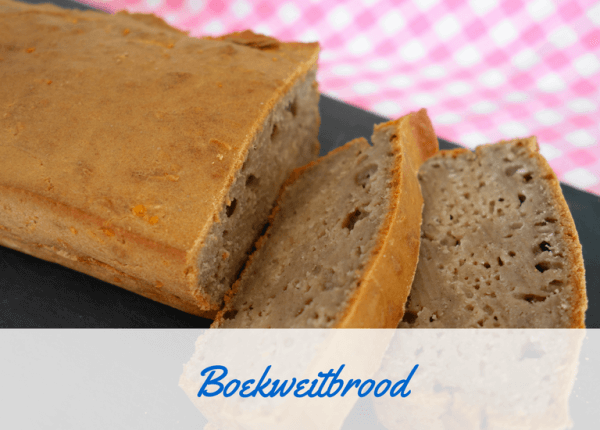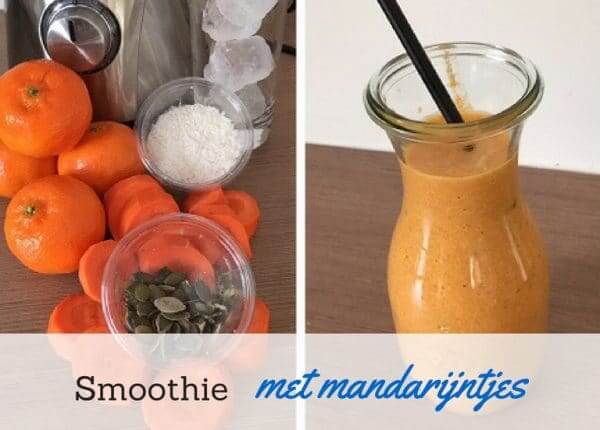 Smoothie met mandarijntjes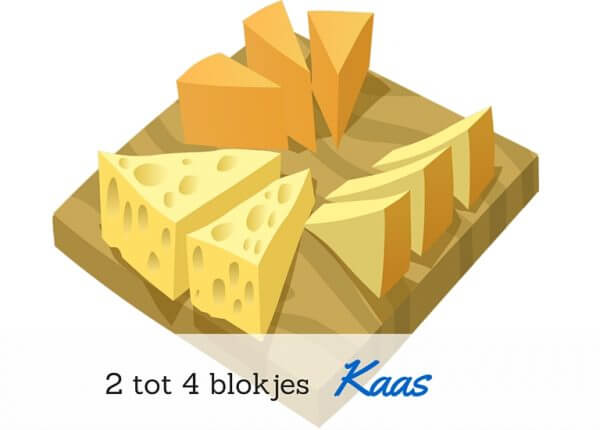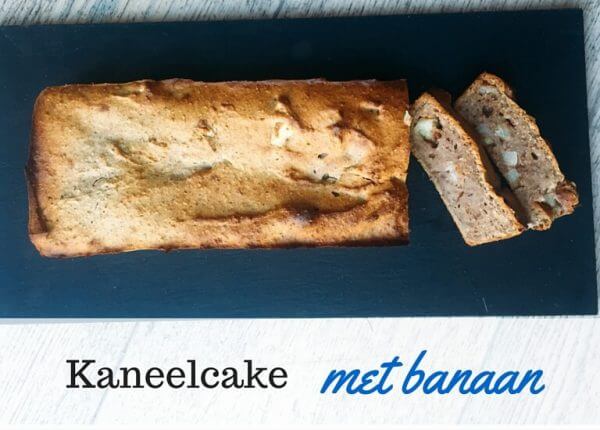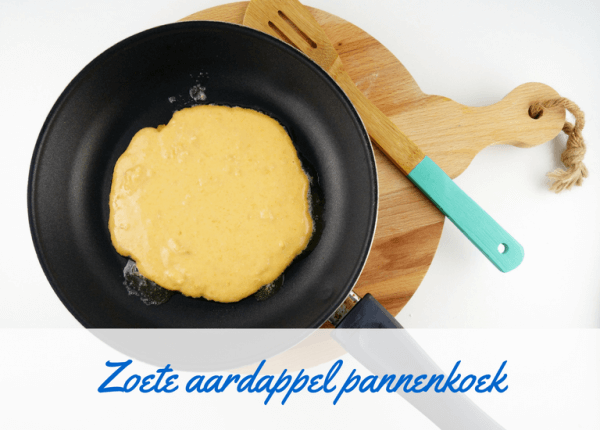 Zoete aardappel pannenkoekjes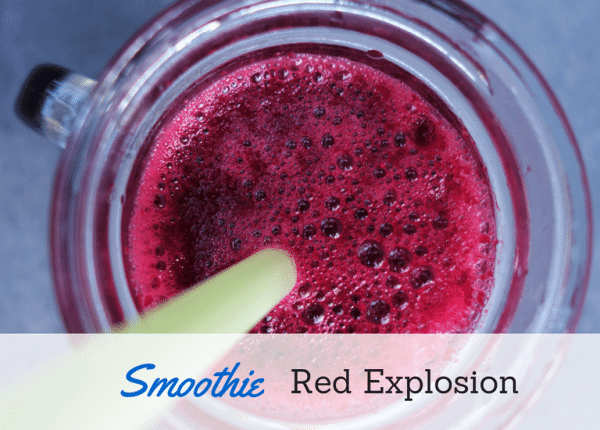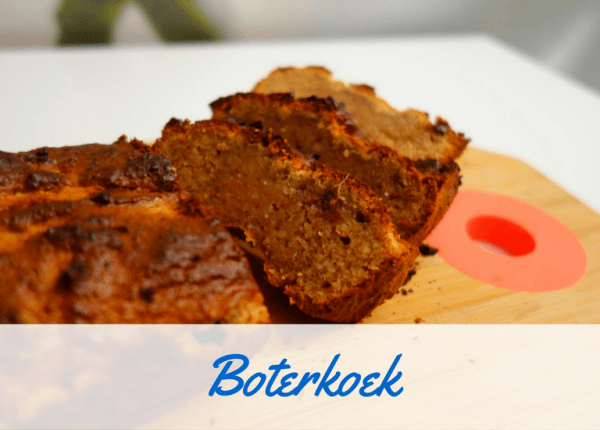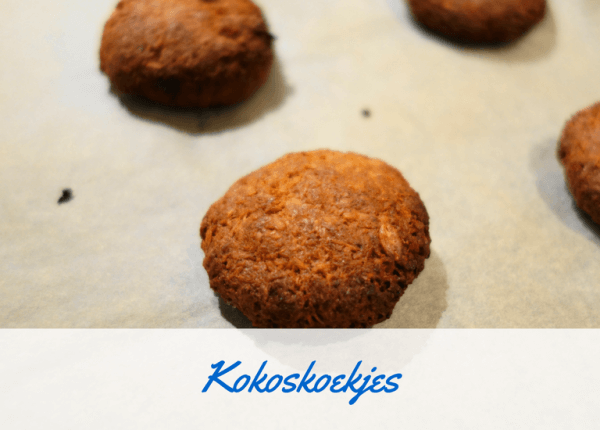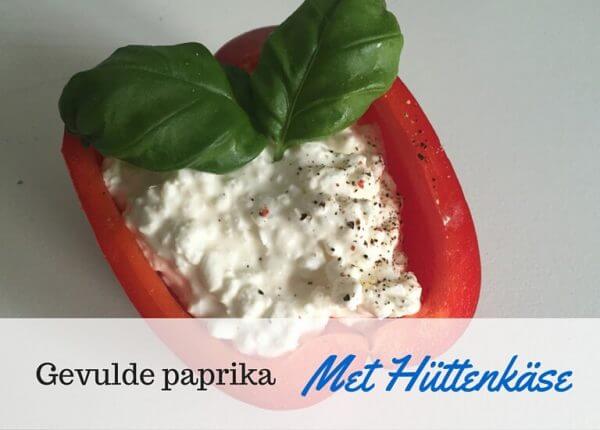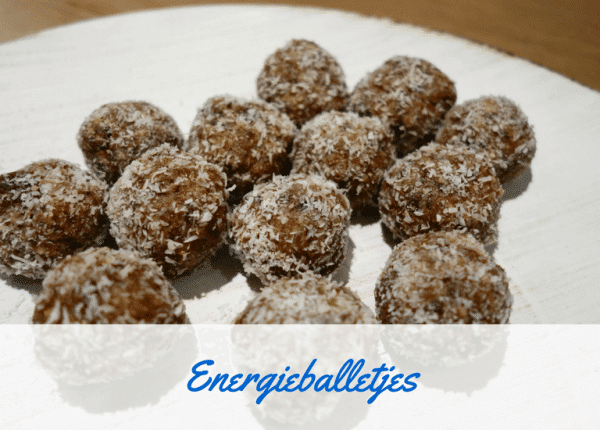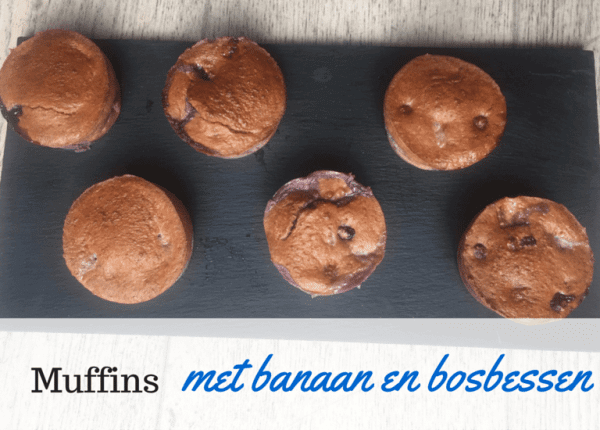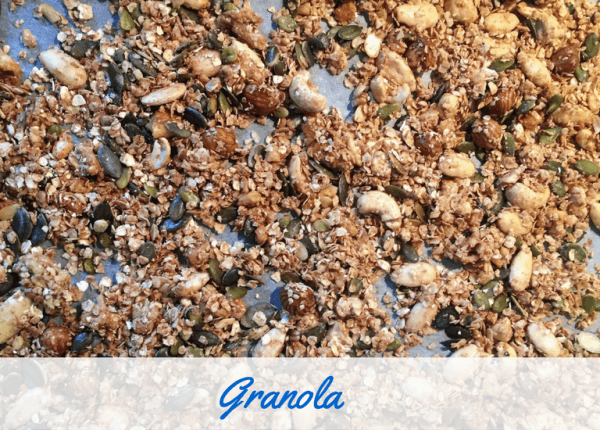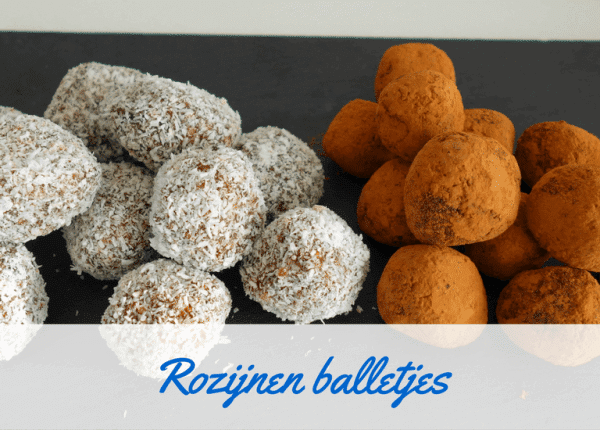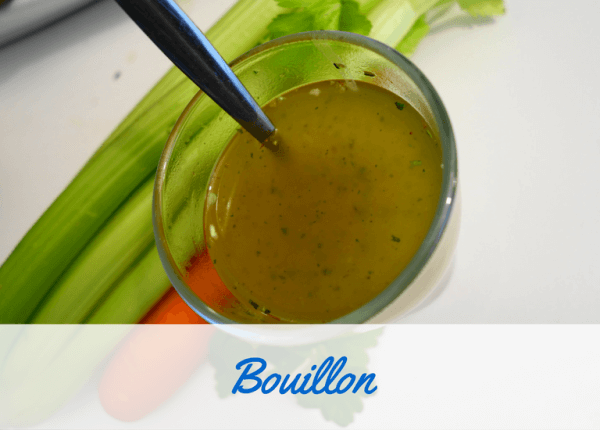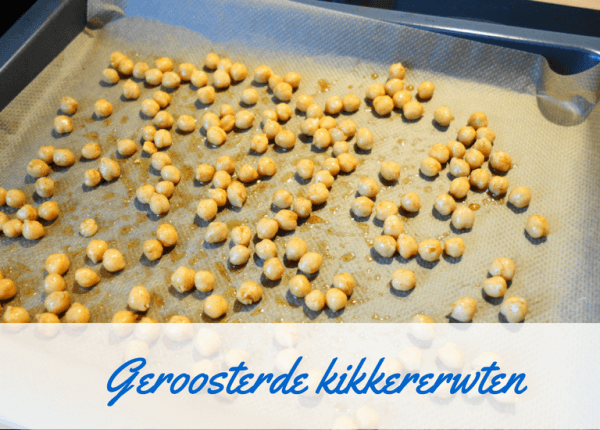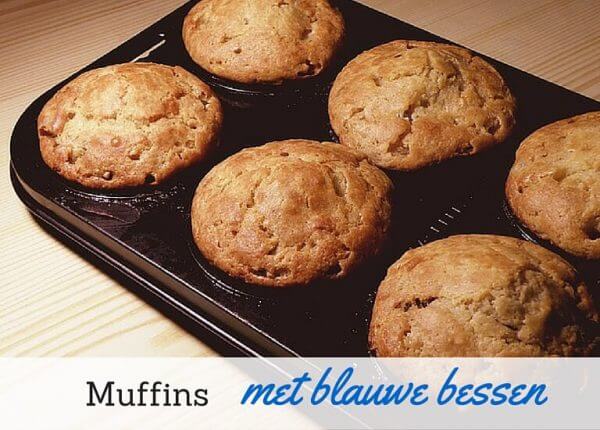 Muffins met blauwe bessen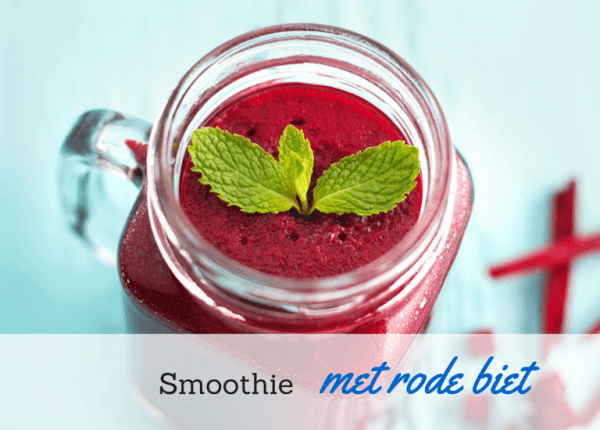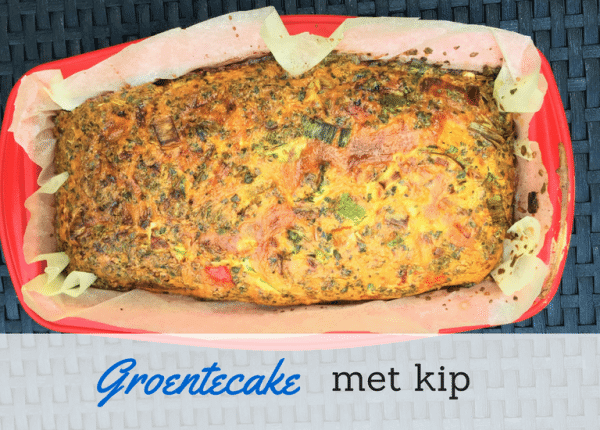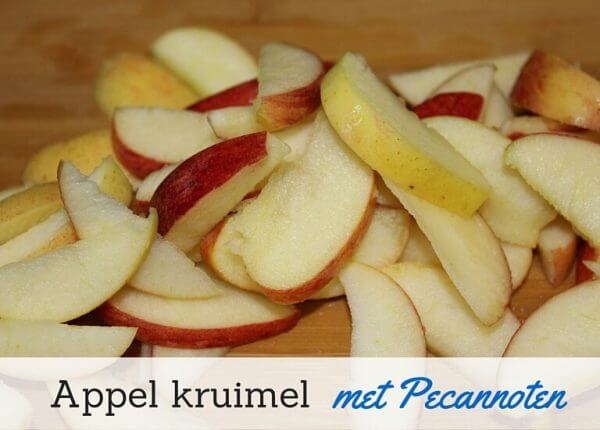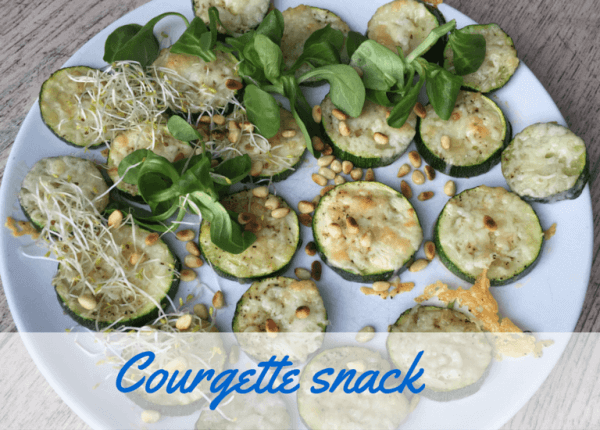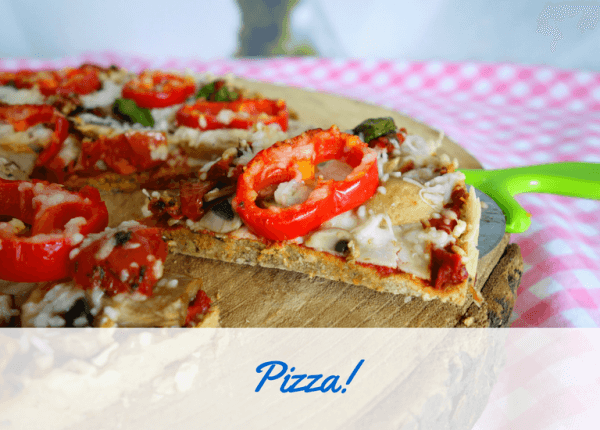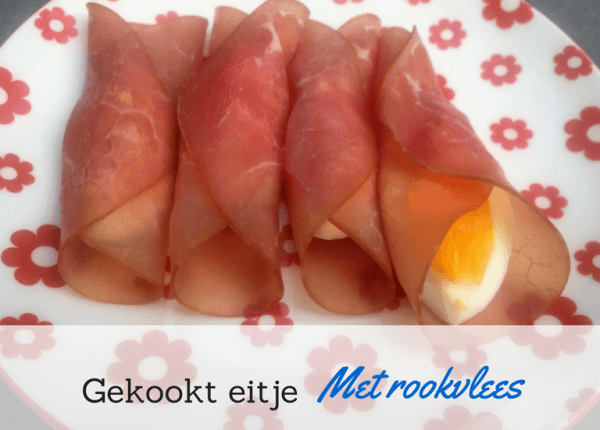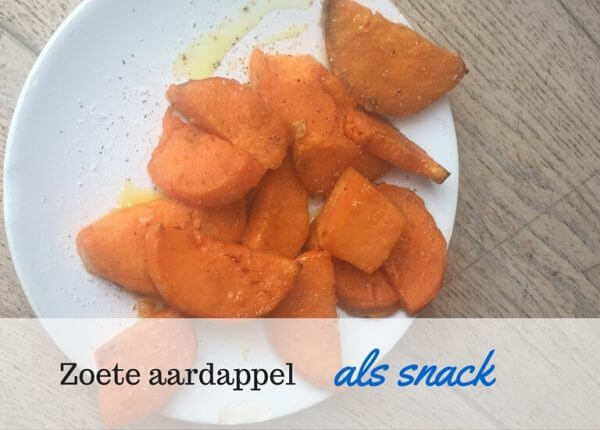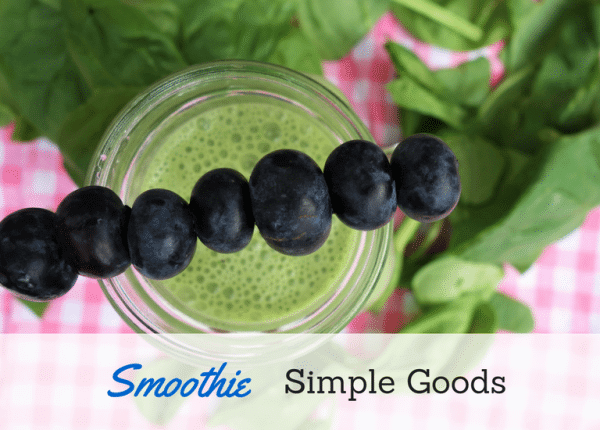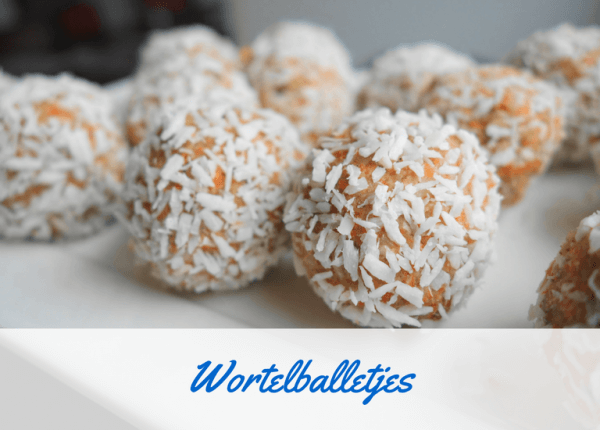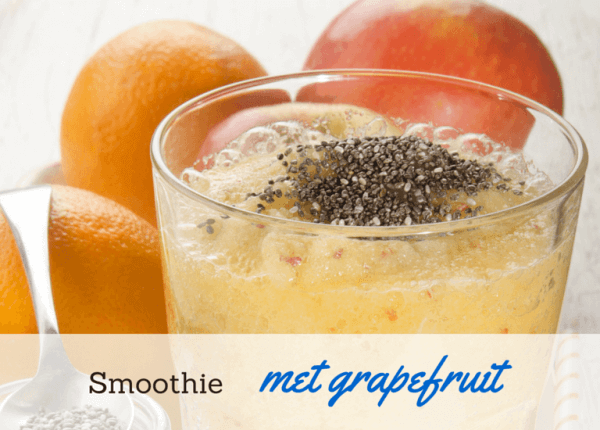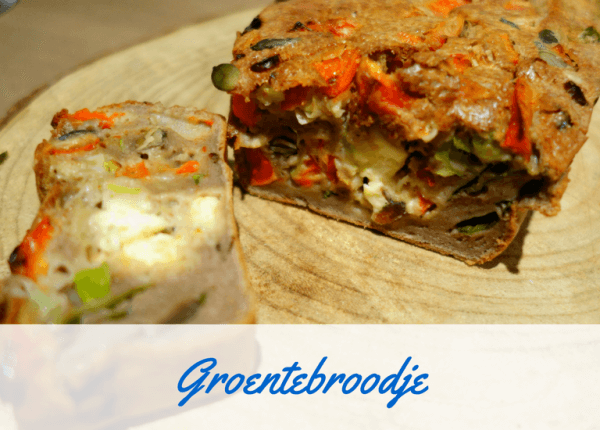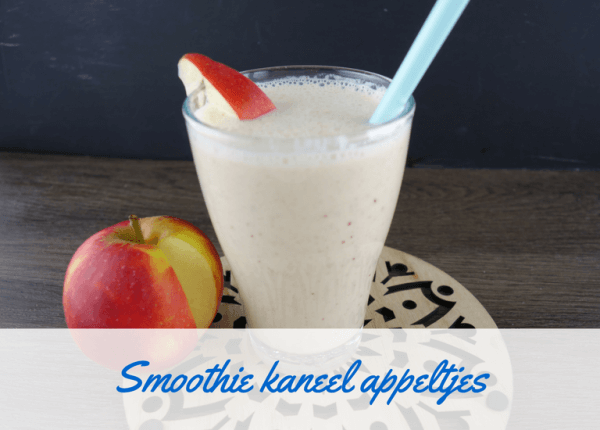 Smoothie kaneel appeltjes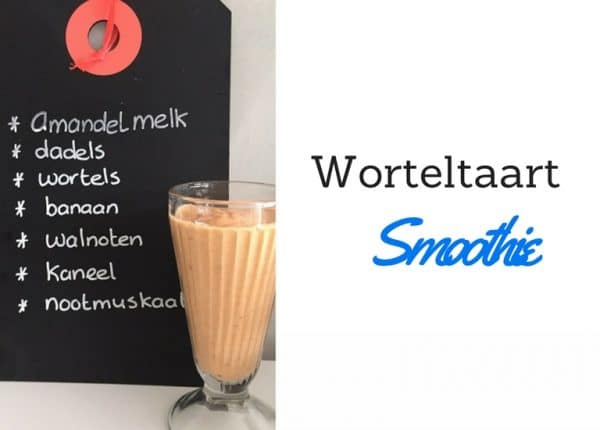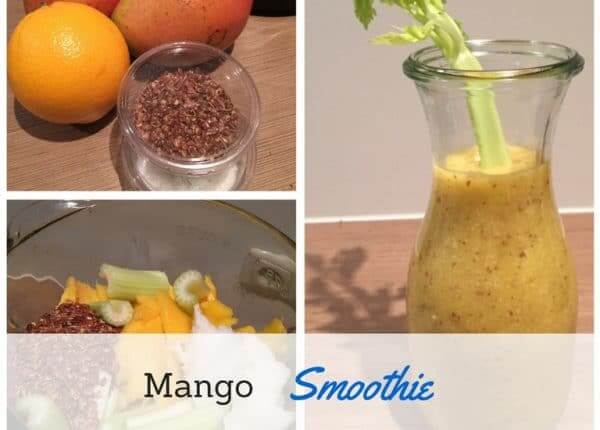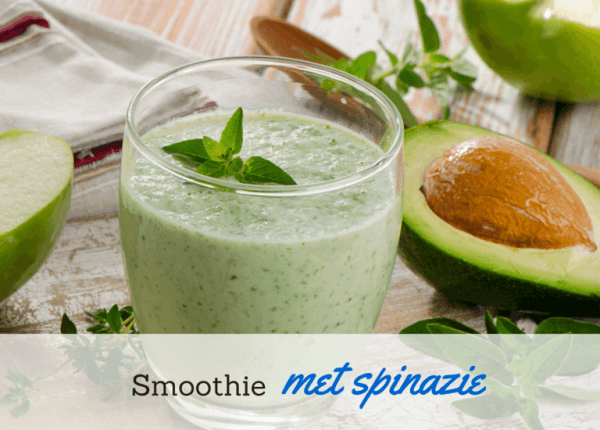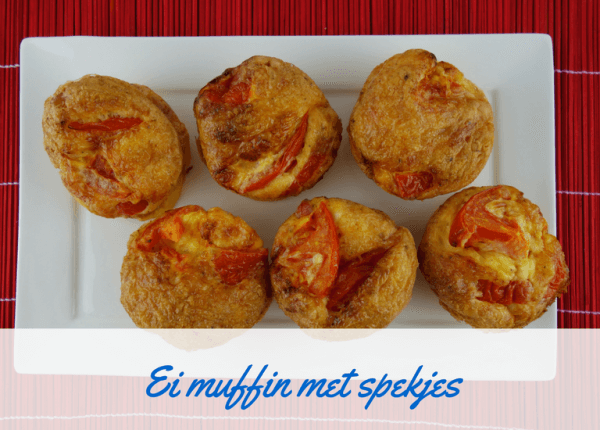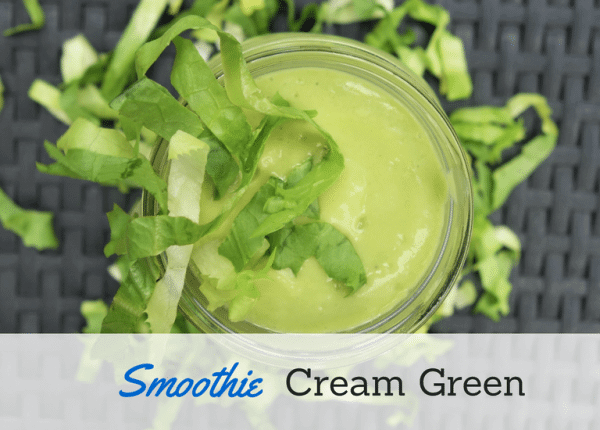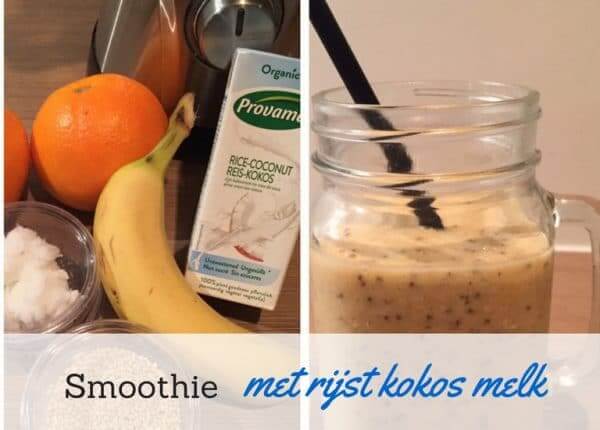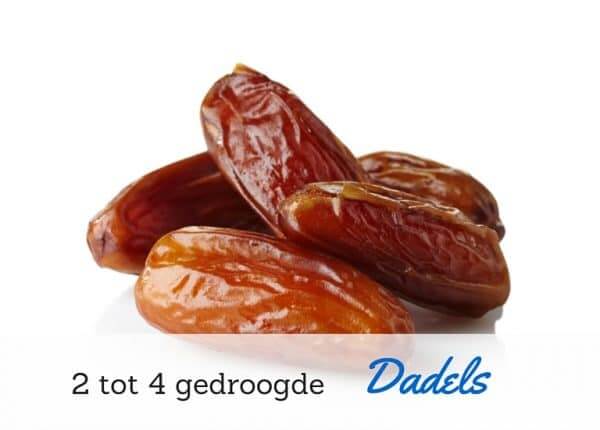 2 tot 4 (gedroogde) dadels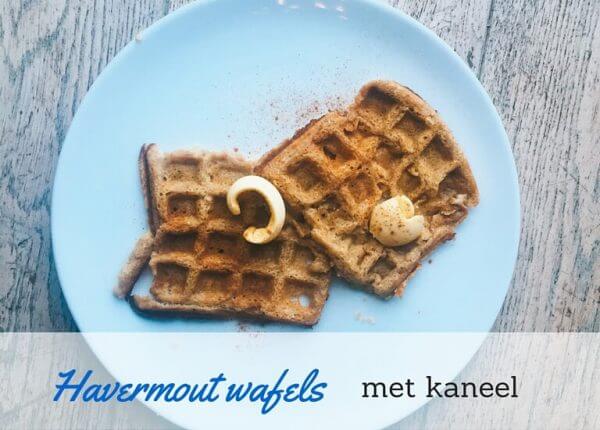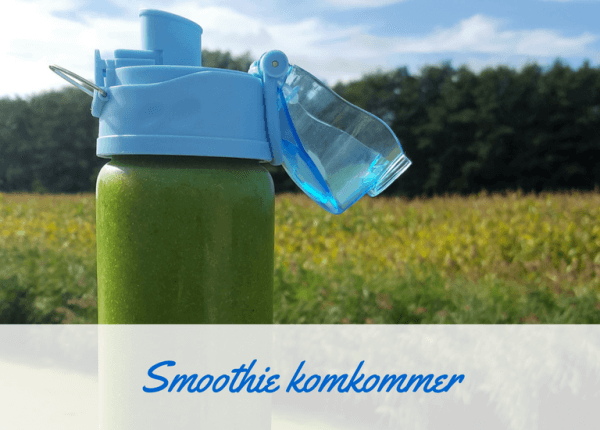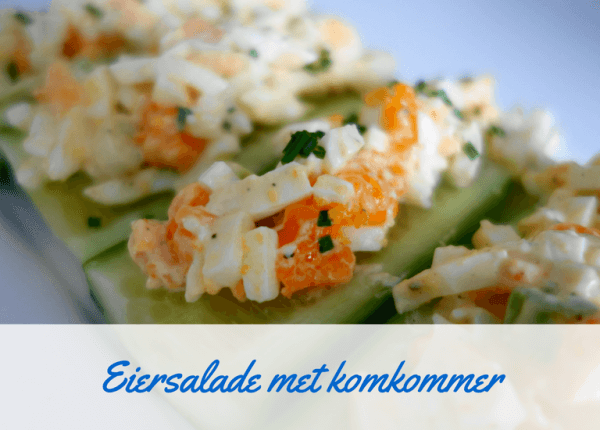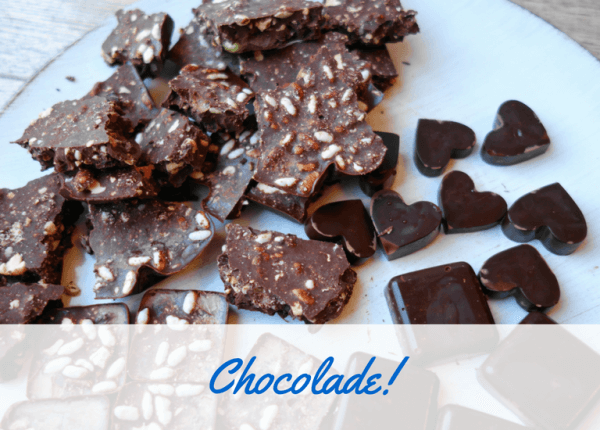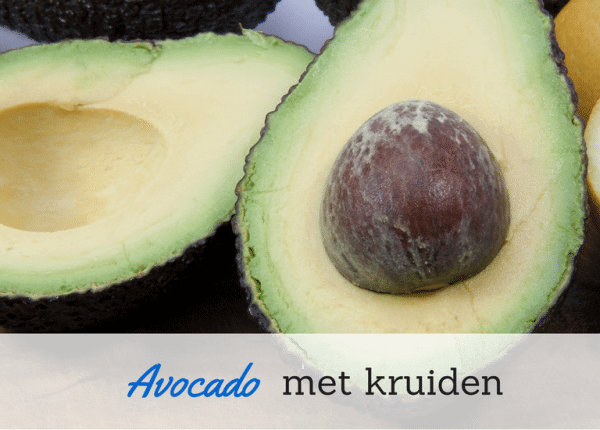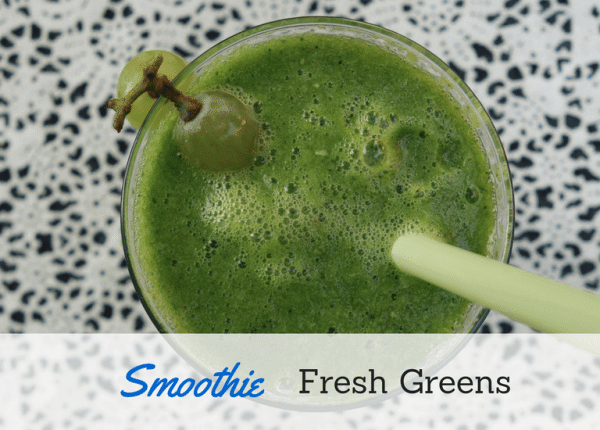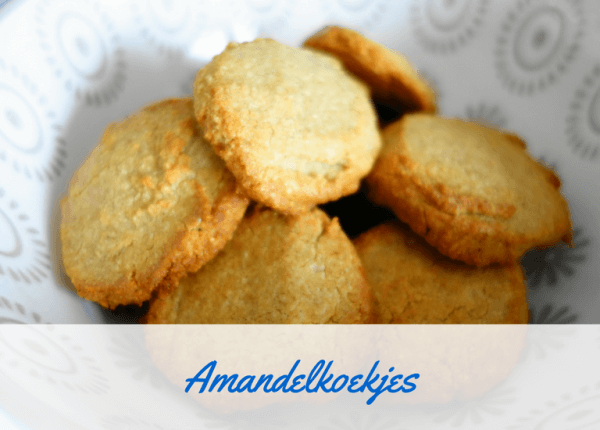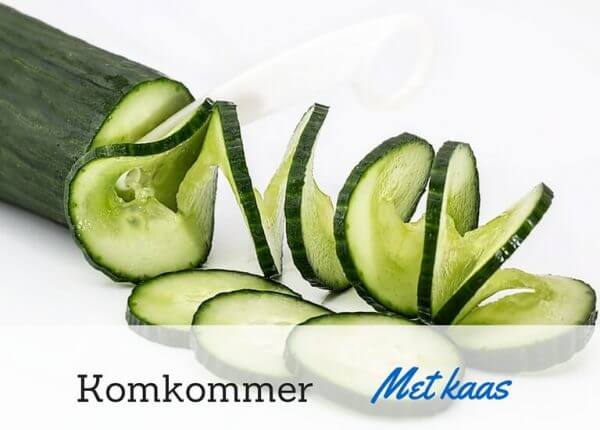 Komkommer met een stukje kaas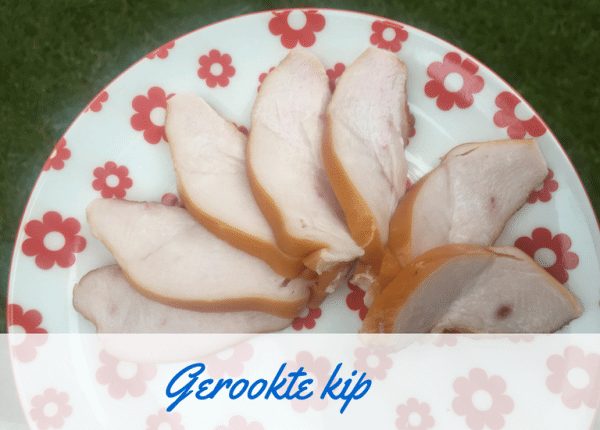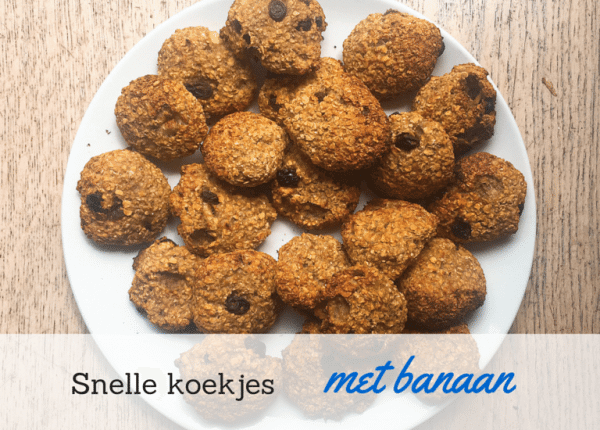 Havermout, banaan koekjes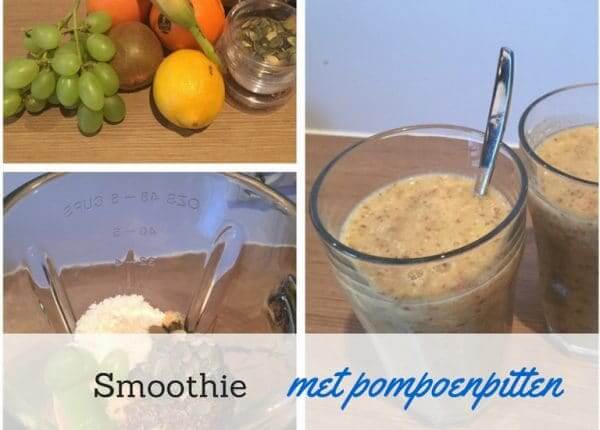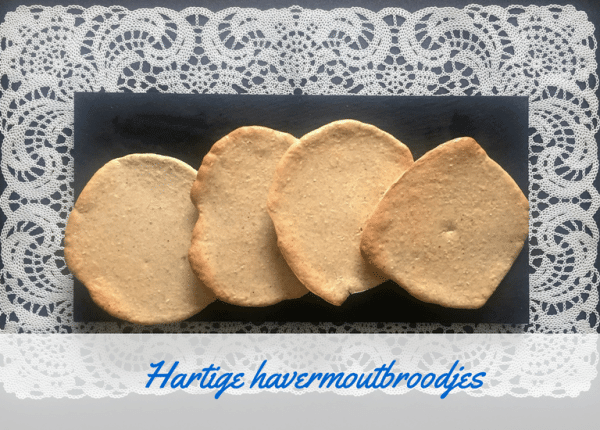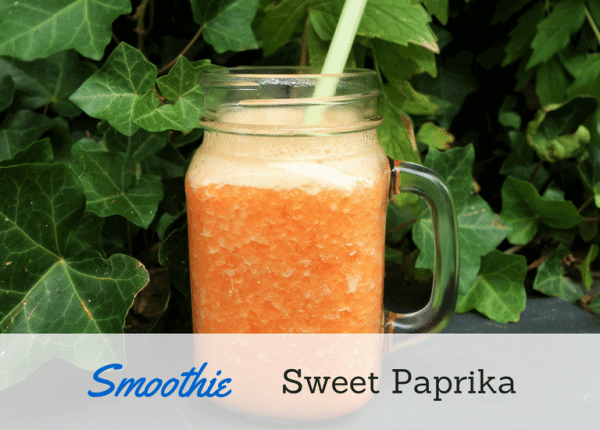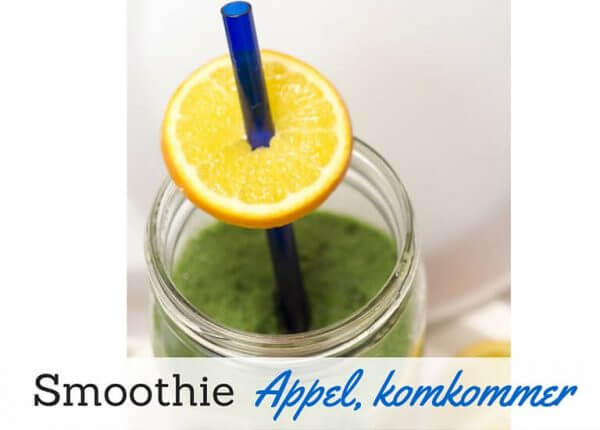 Smoothie appel, komkommer, spinazie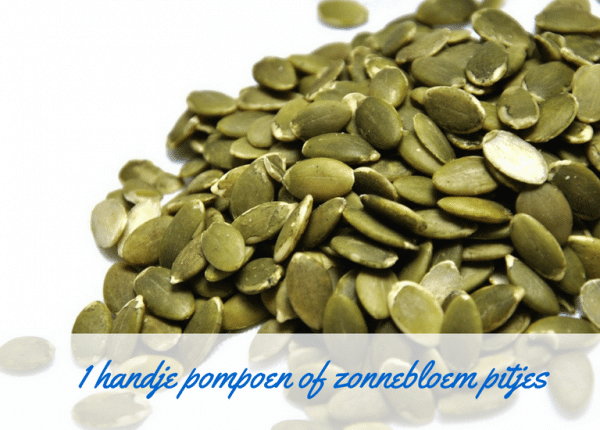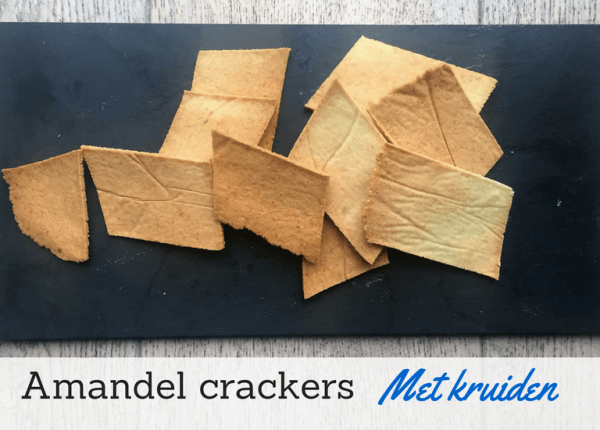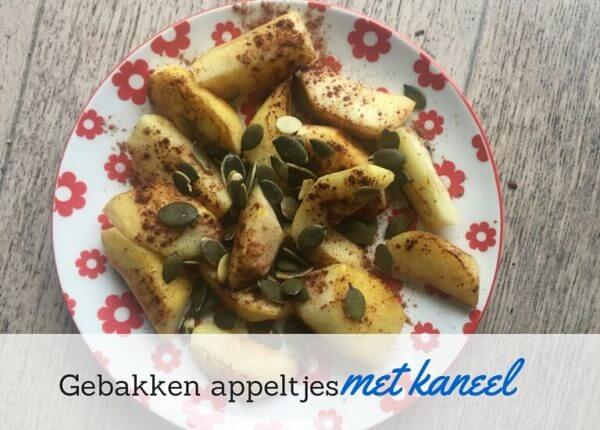 Gebakken appeltjes met kaneel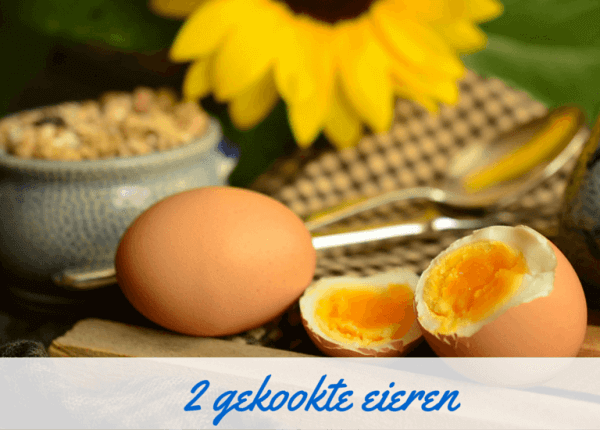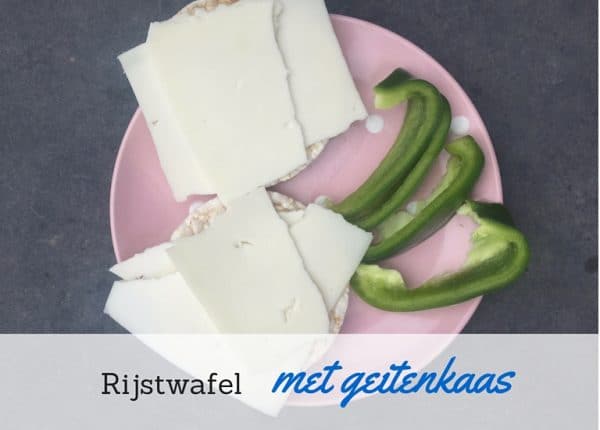 Rijstwafel met (geiten) kaas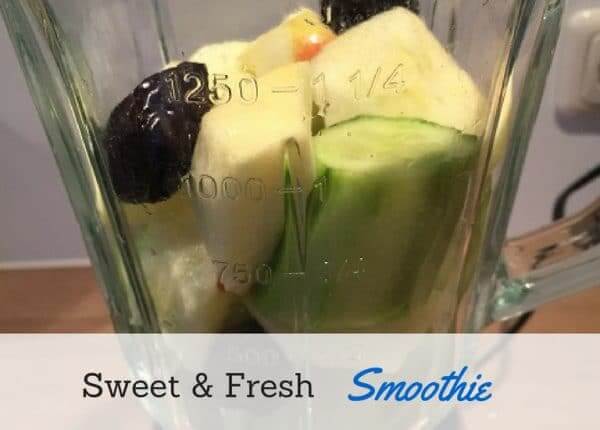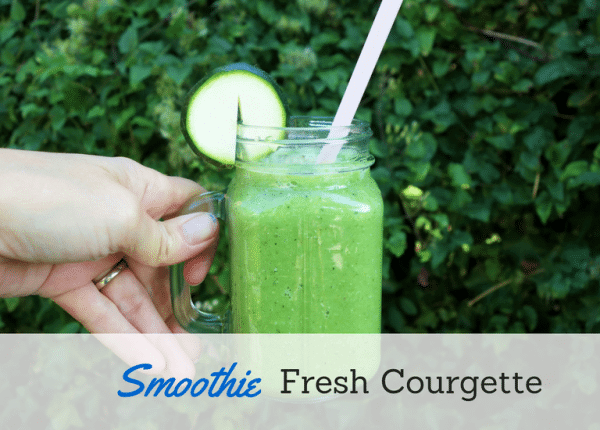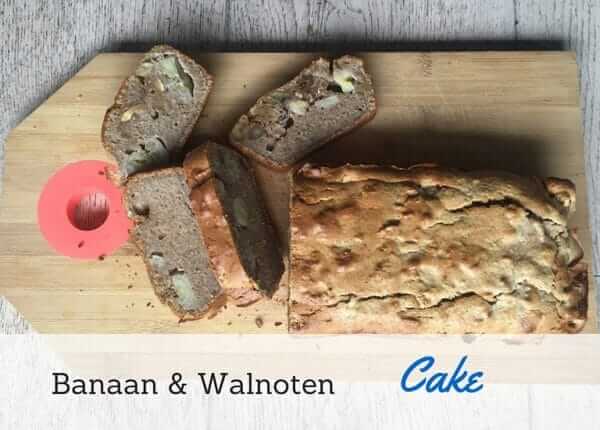 Cake met banaan en walnoten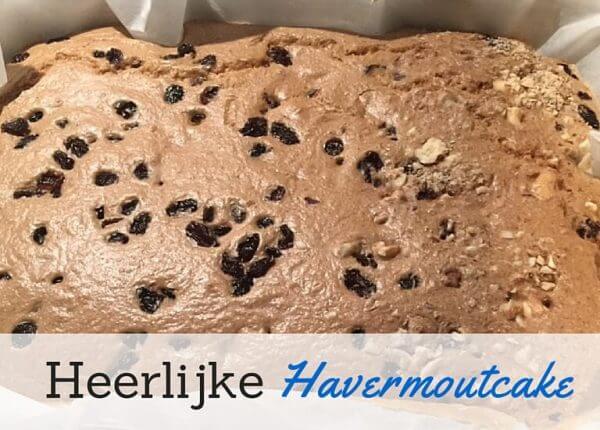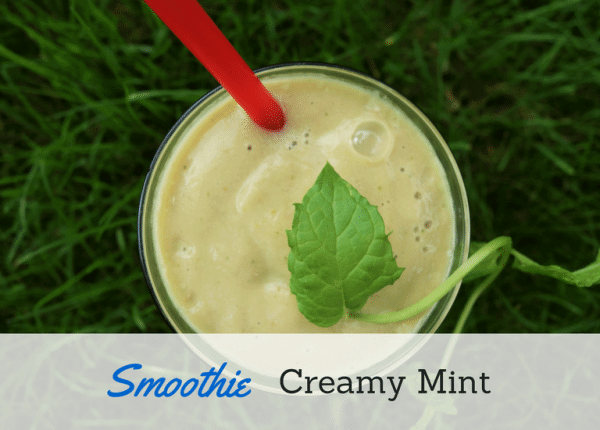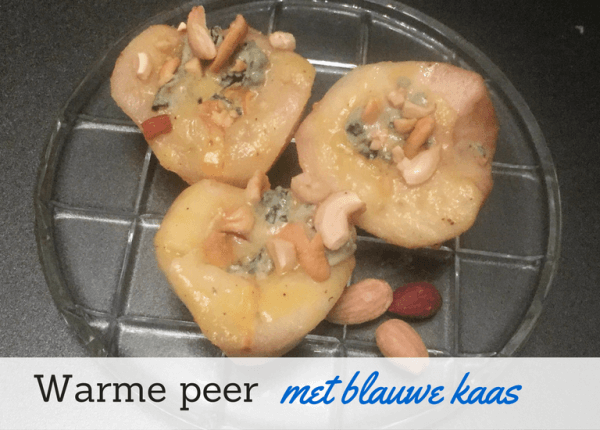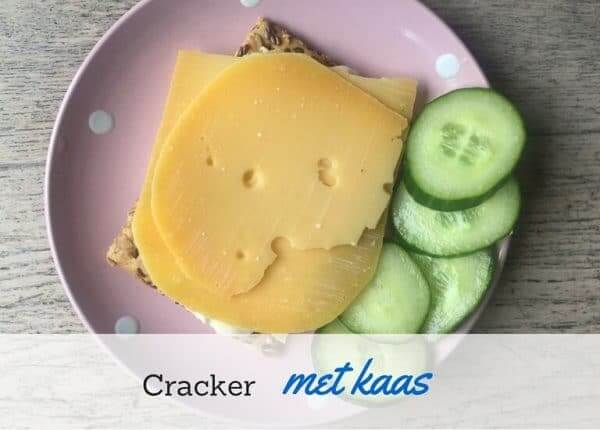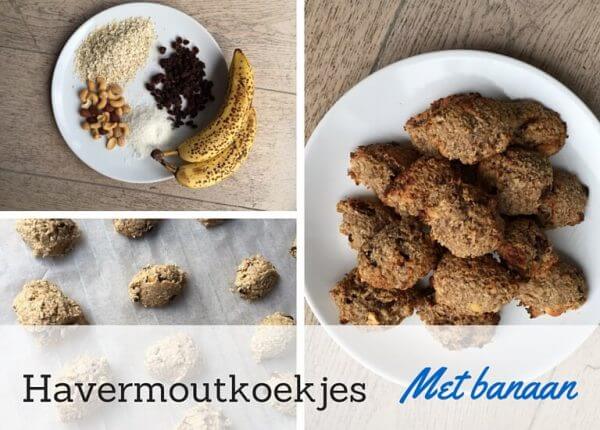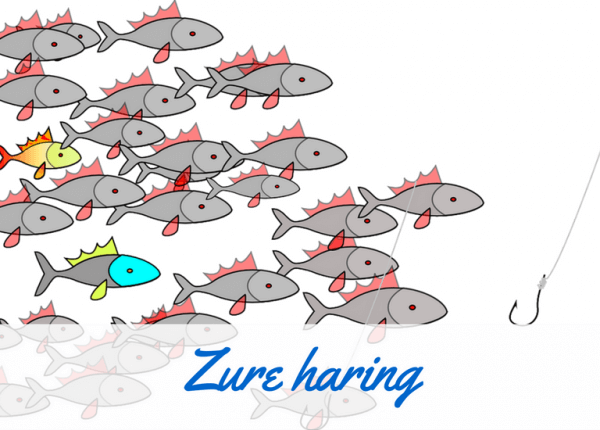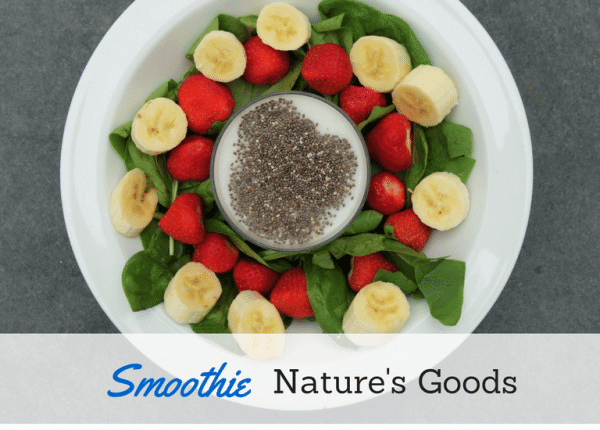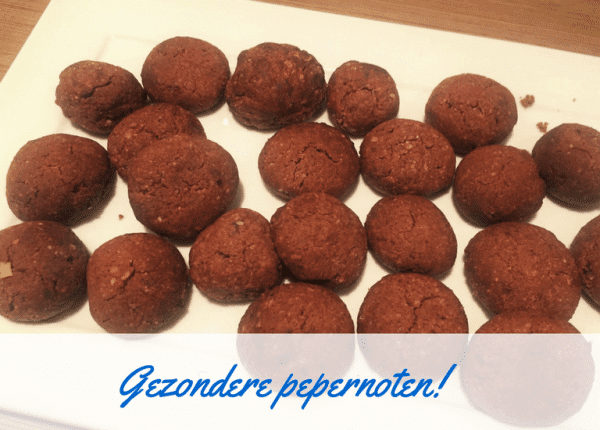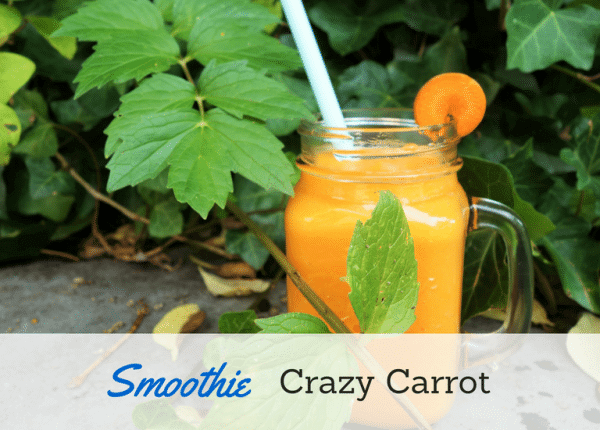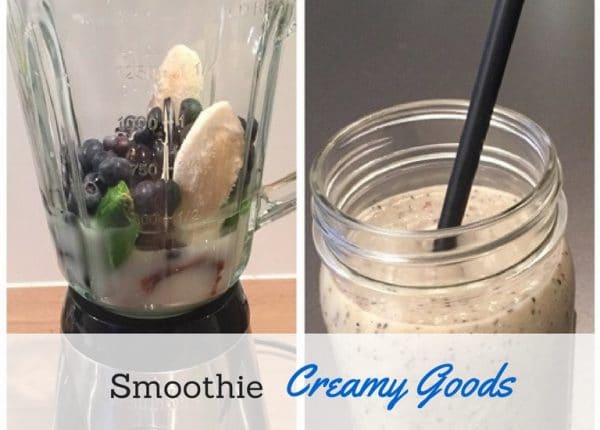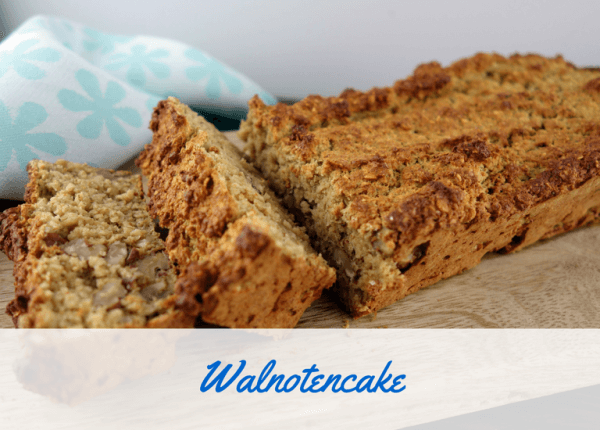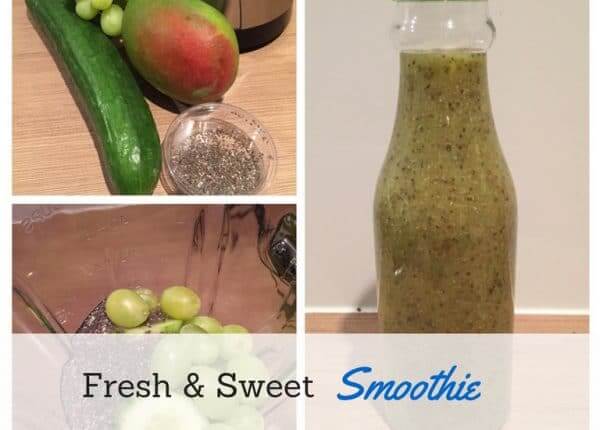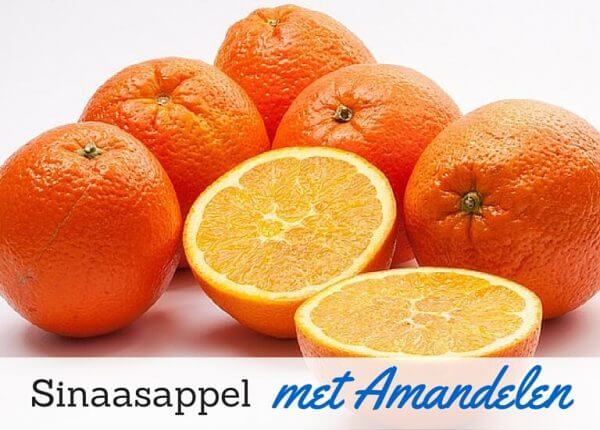 Sinaasappel met amandelen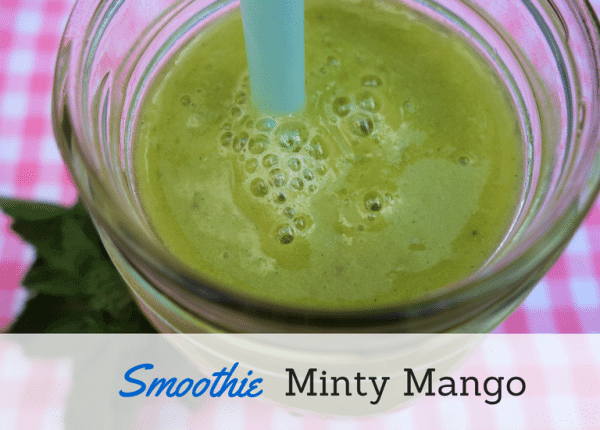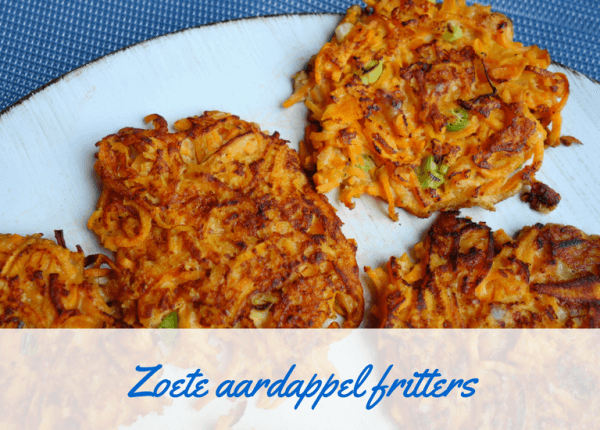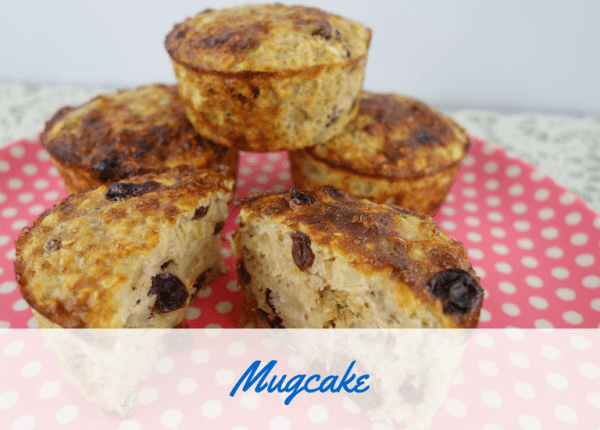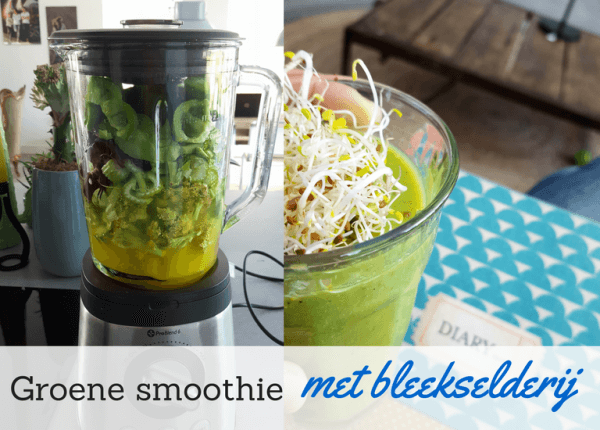 Groene smoothie met bleekselderij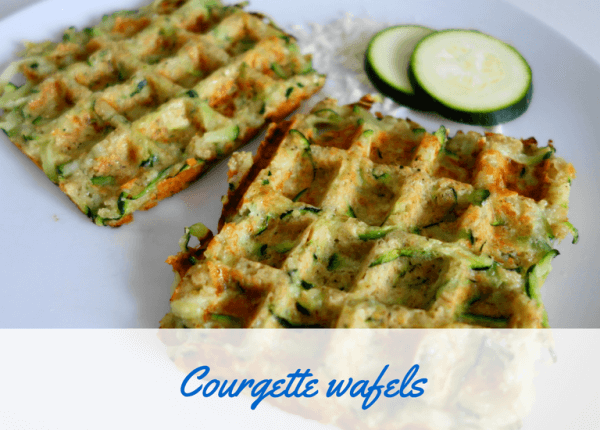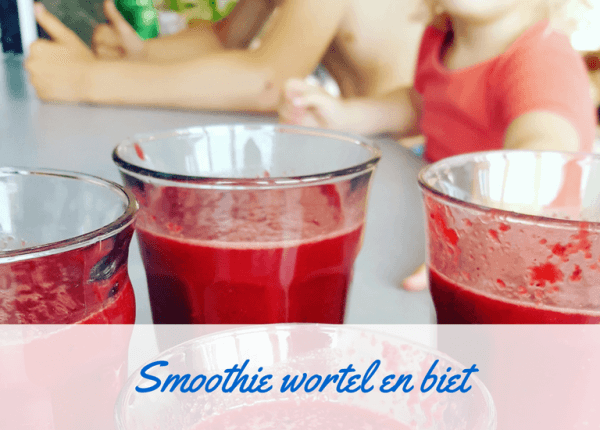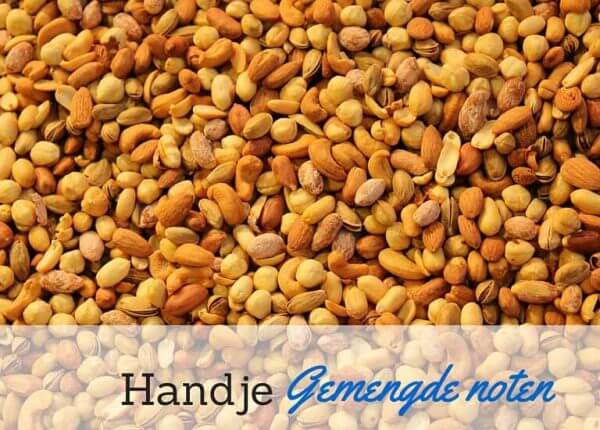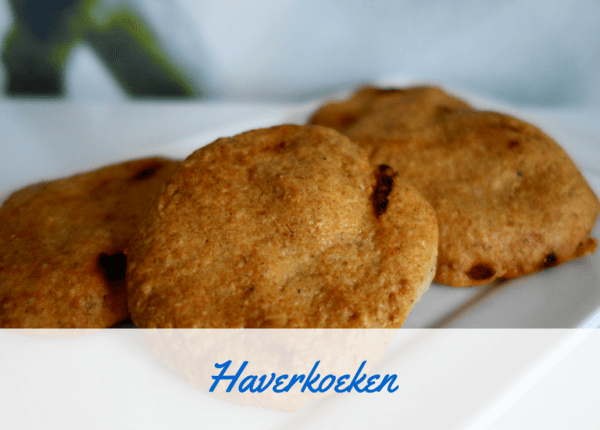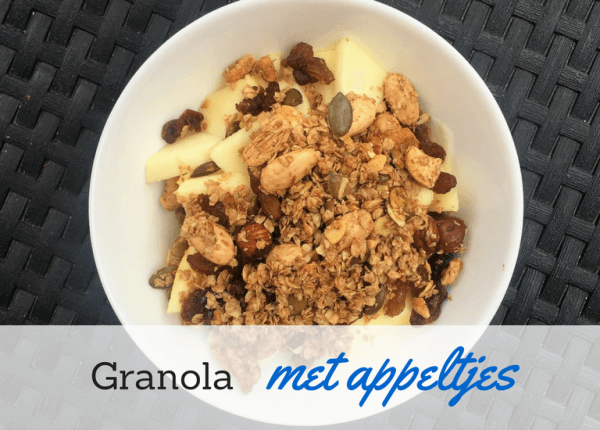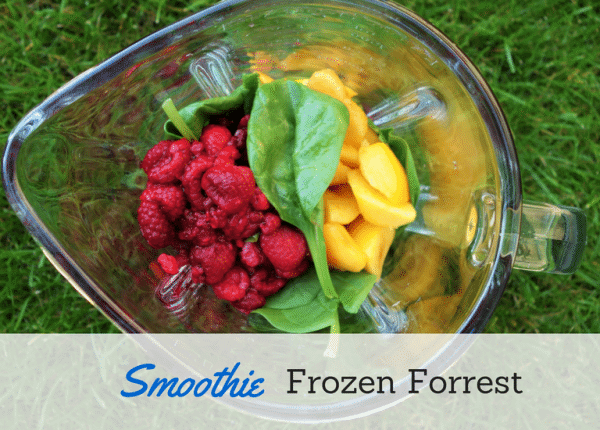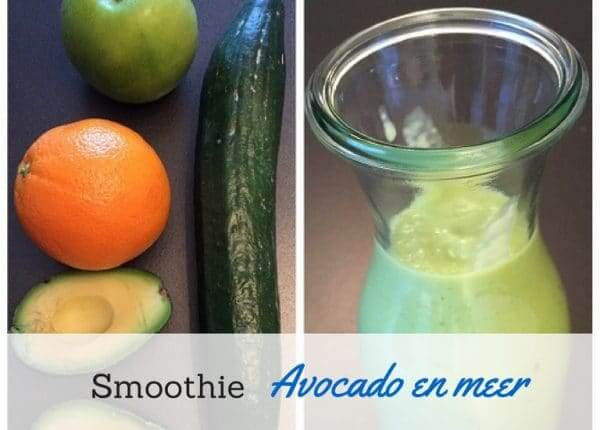 Smoothie avocado en meer..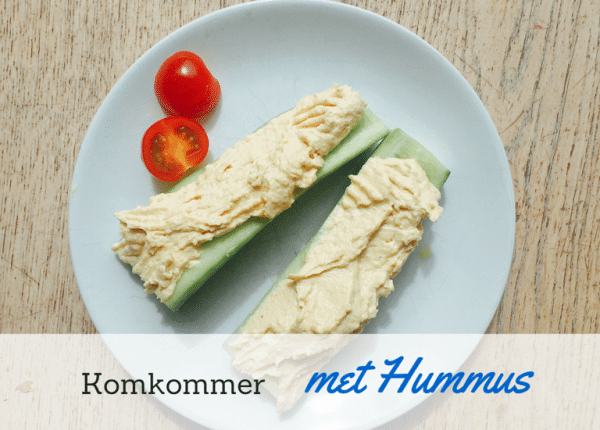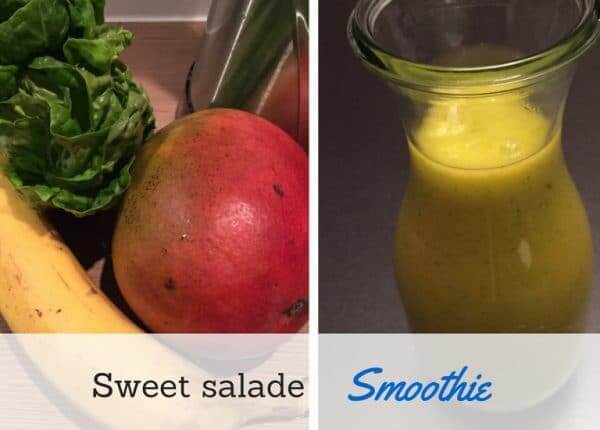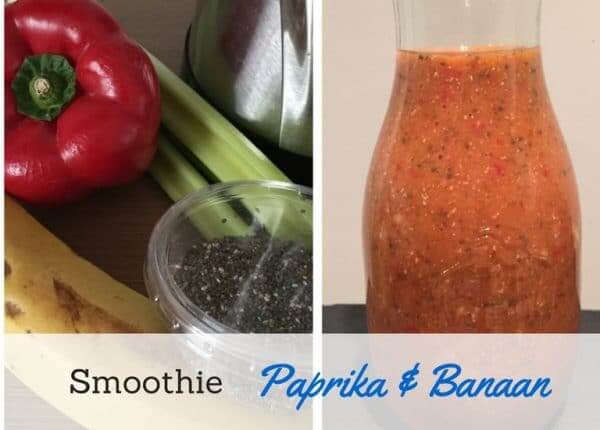 Smoothie paprika & banaan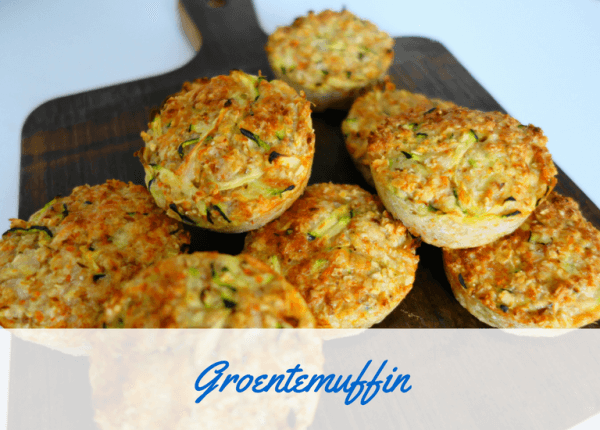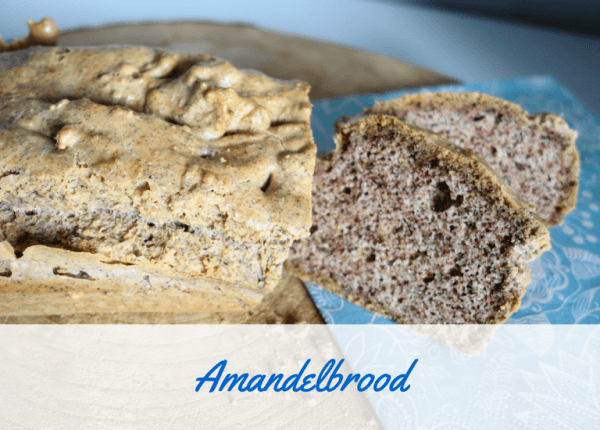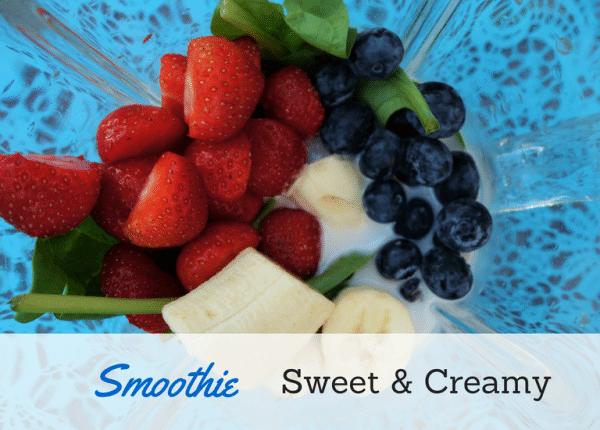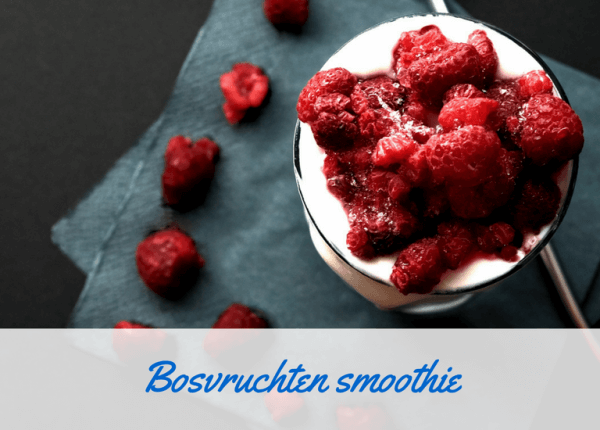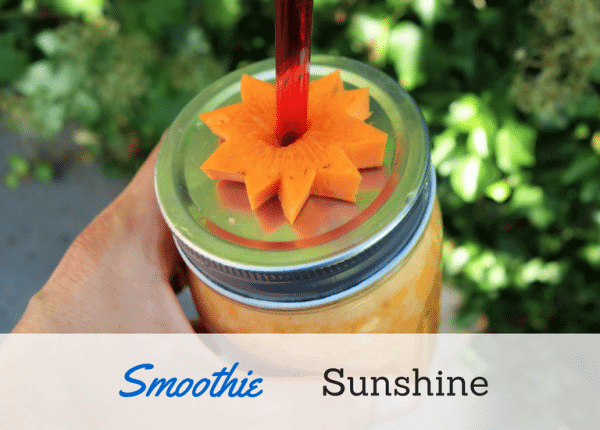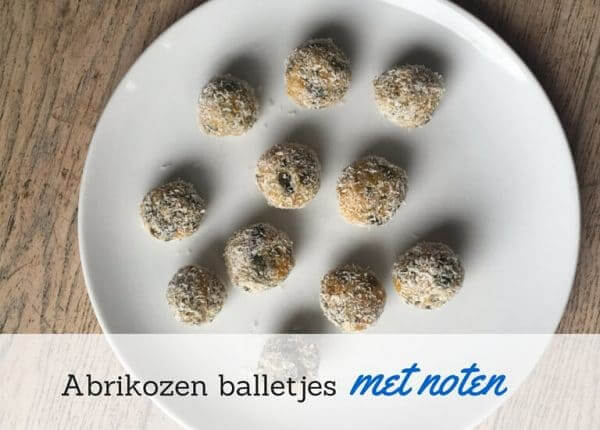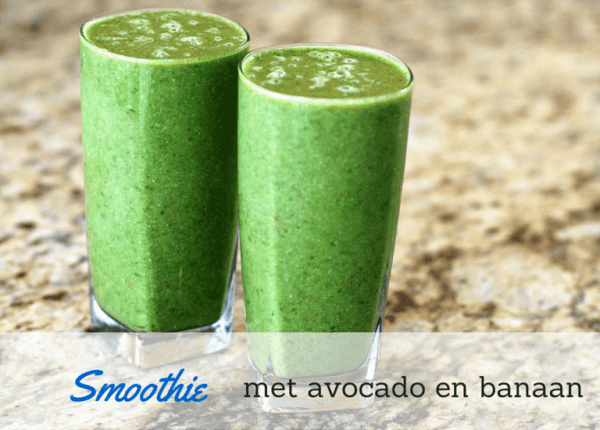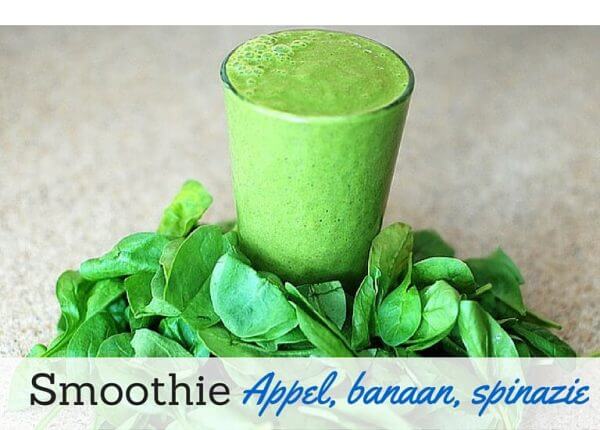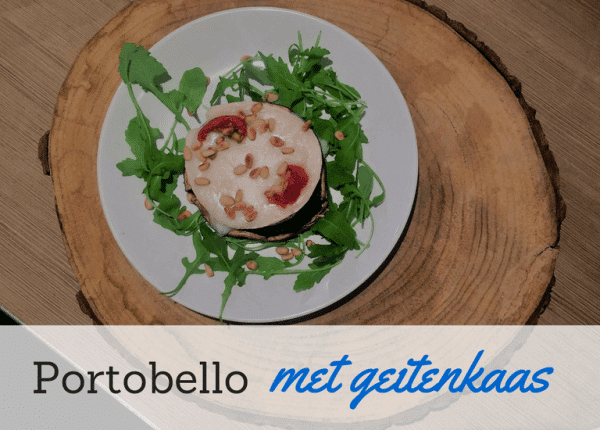 Portobello met geitenkaas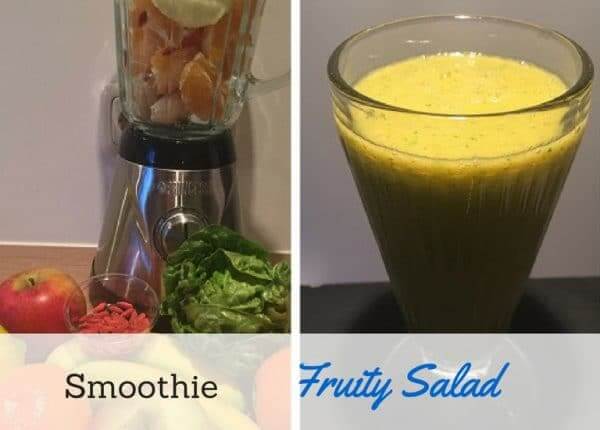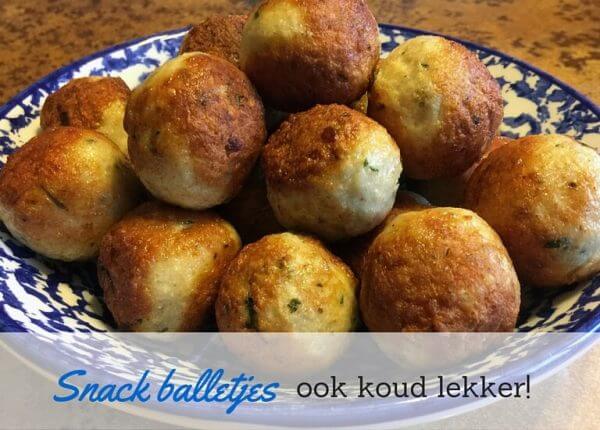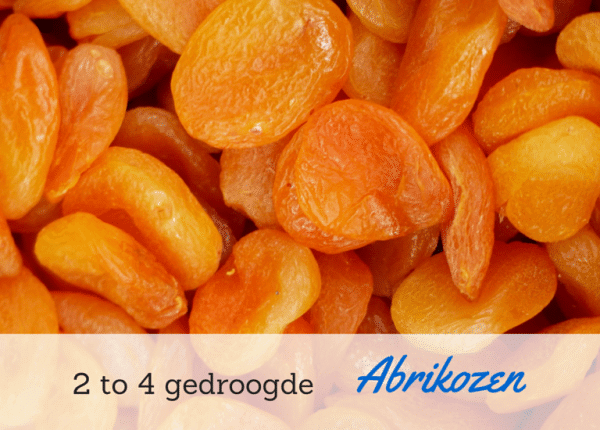 2 tot 4 gedroogde abrikozen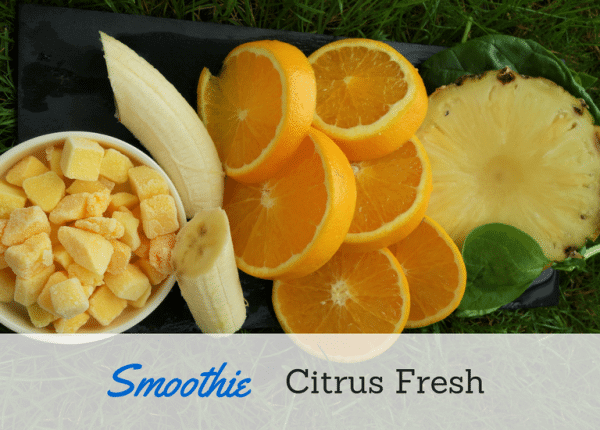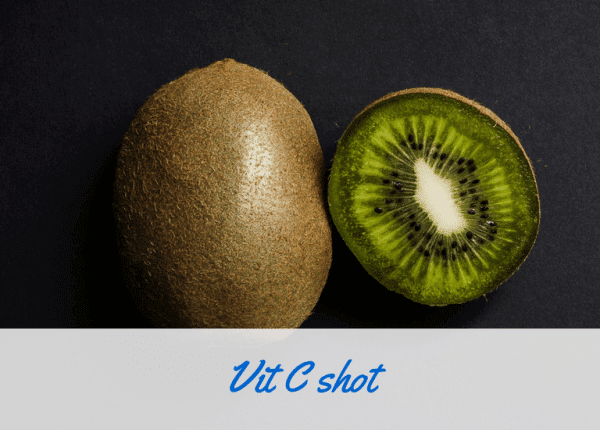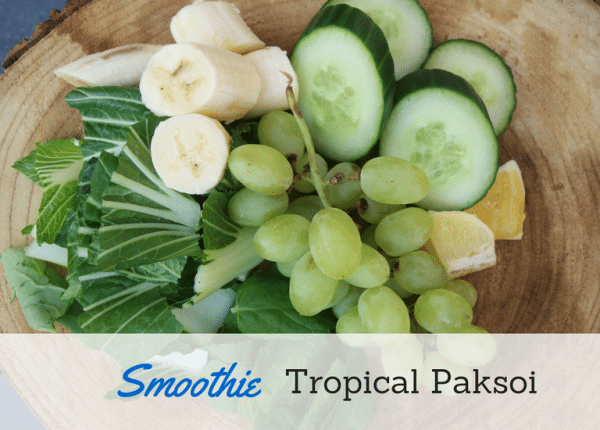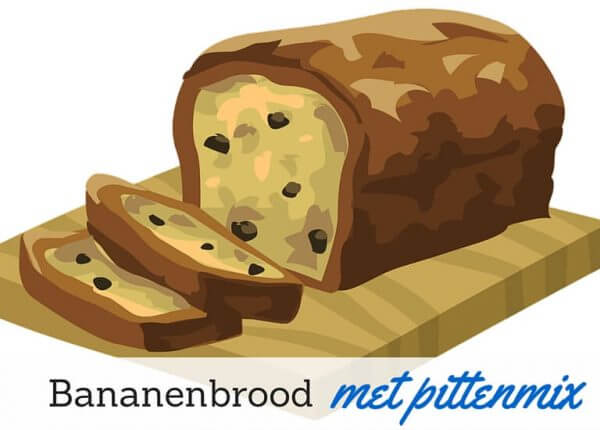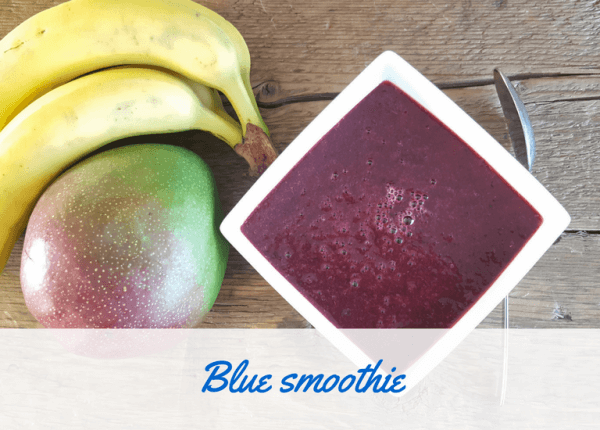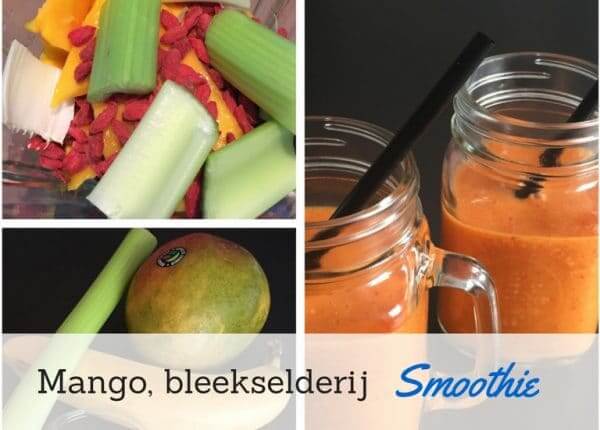 Mango, bleekselderij smoothie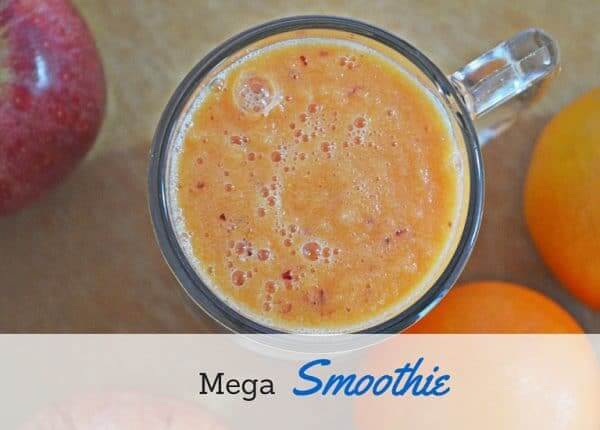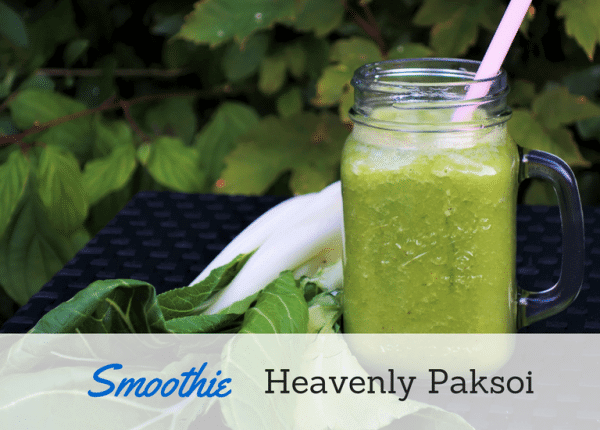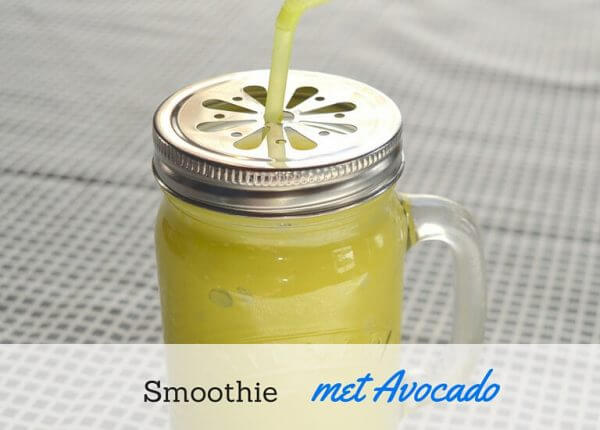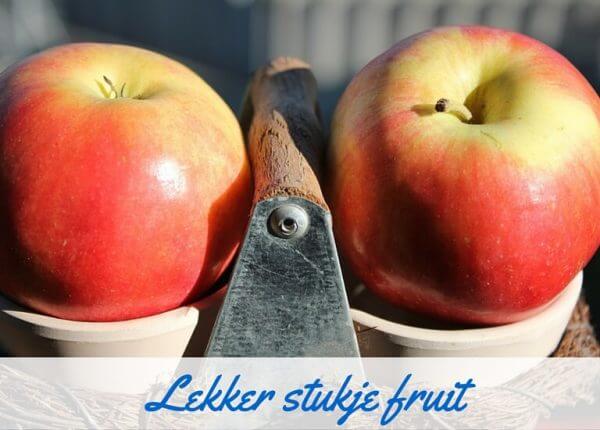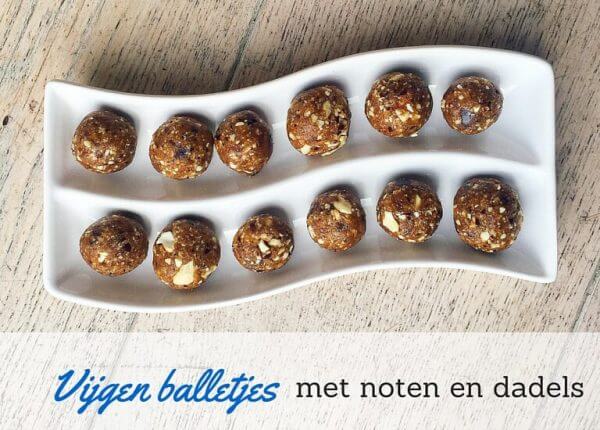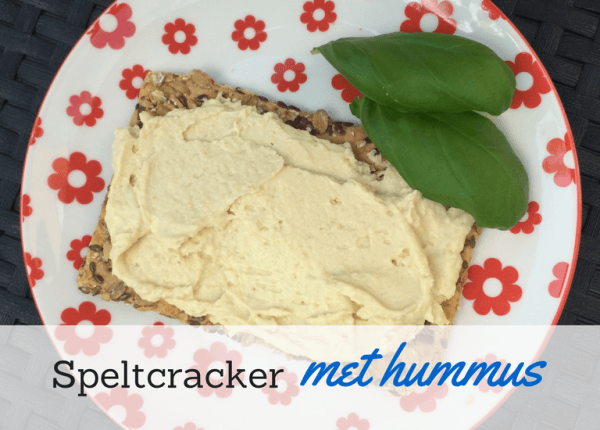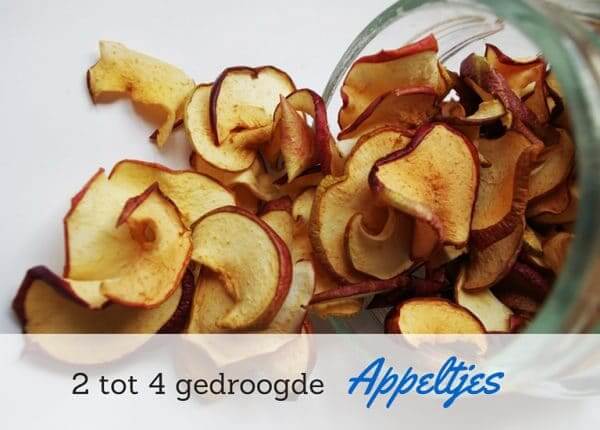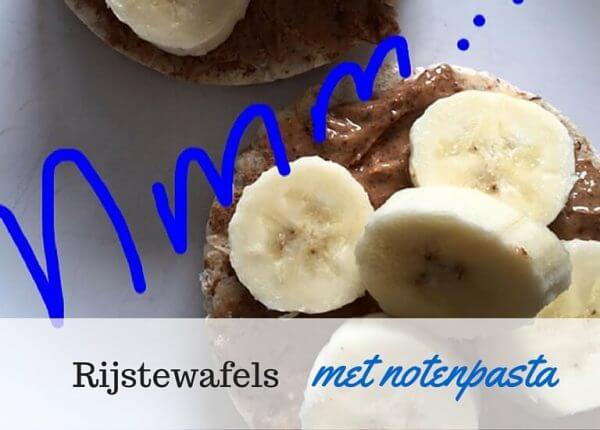 Rijstwafels met notenpasta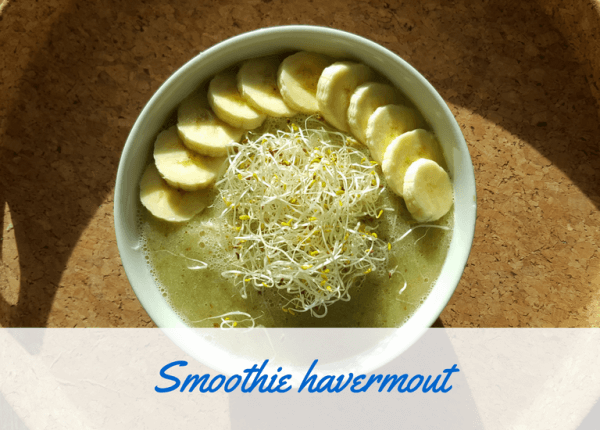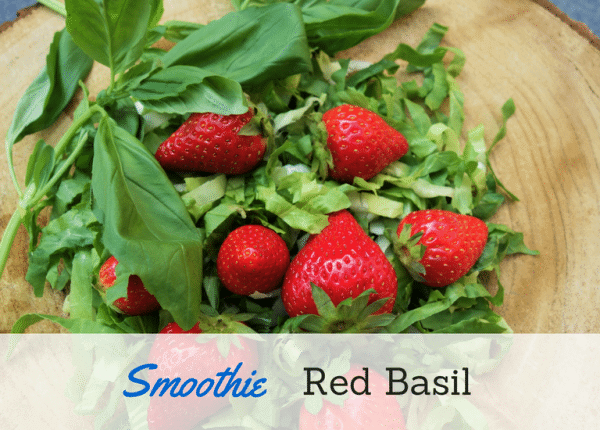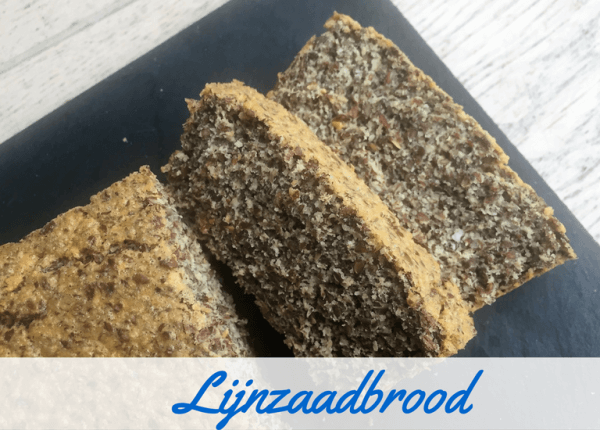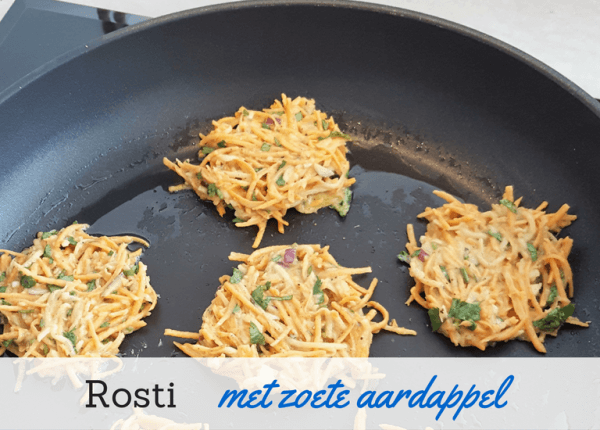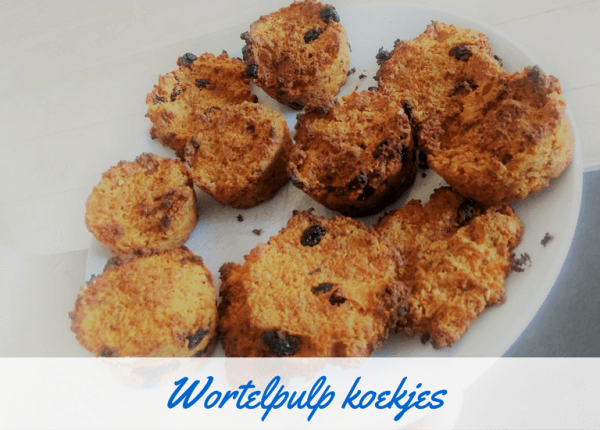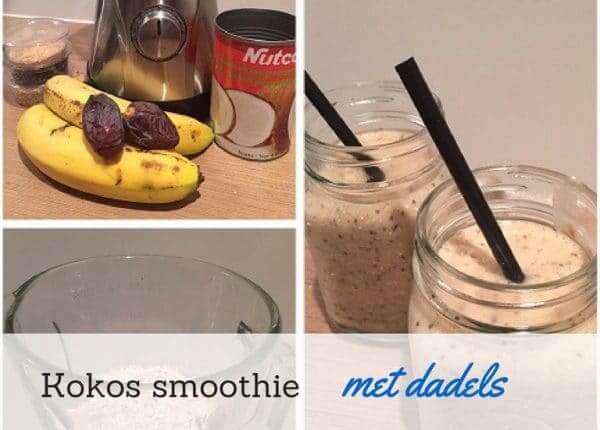 Kokos smoothie met dadels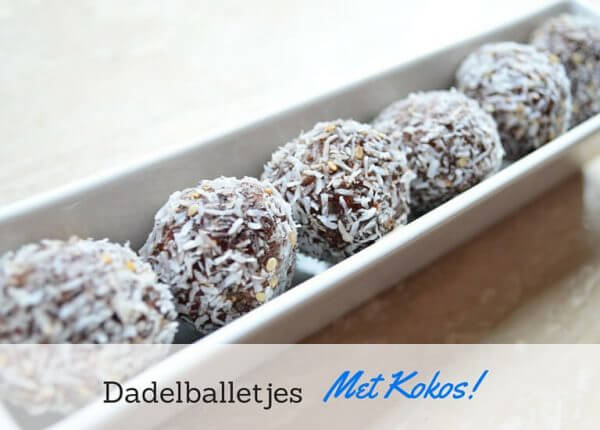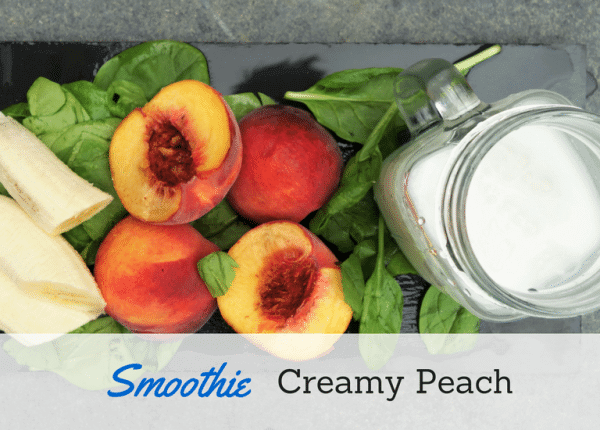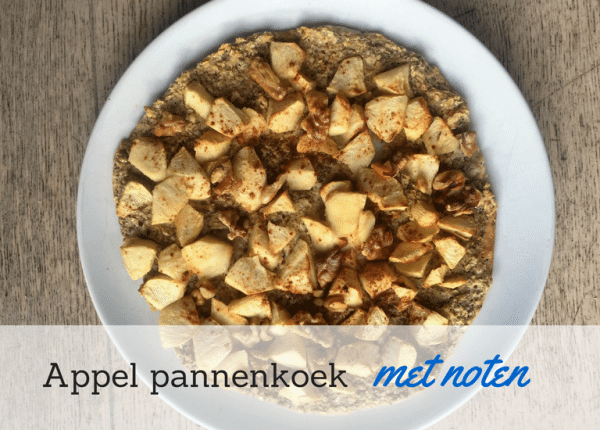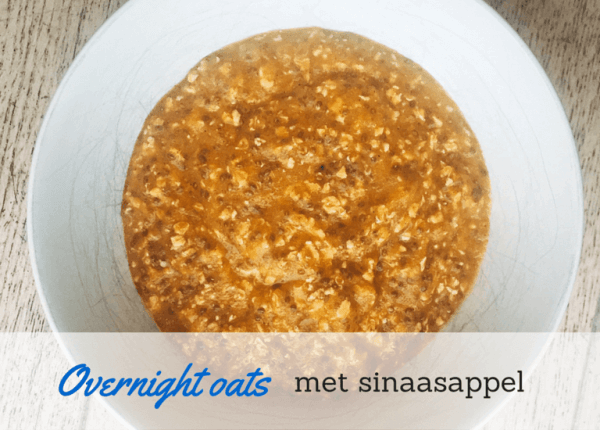 Overnight oats met sinaasappel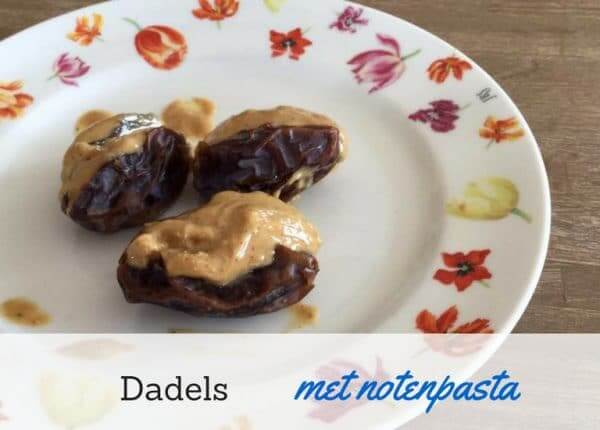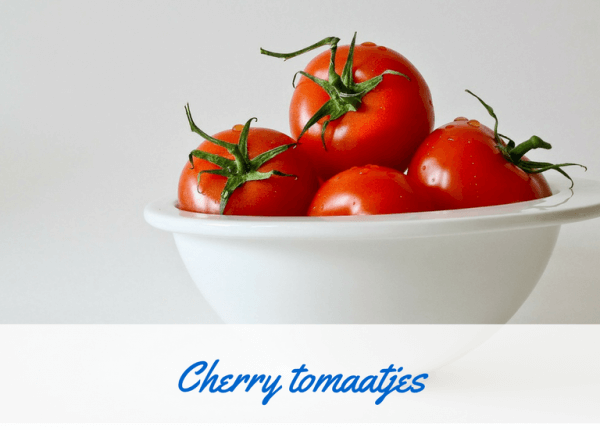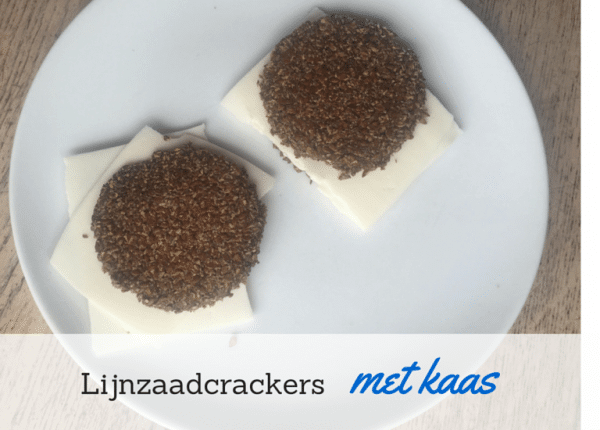 Lijnzaad crackers met kaas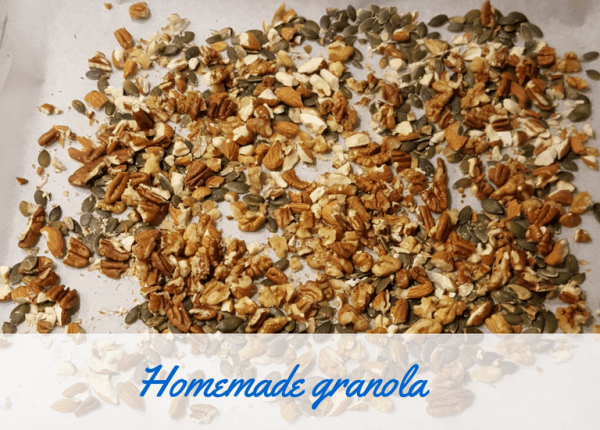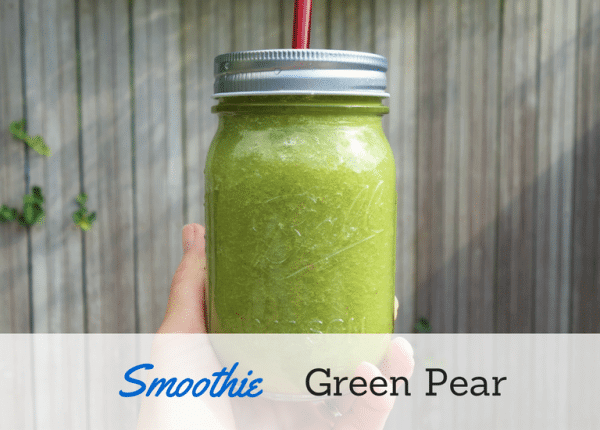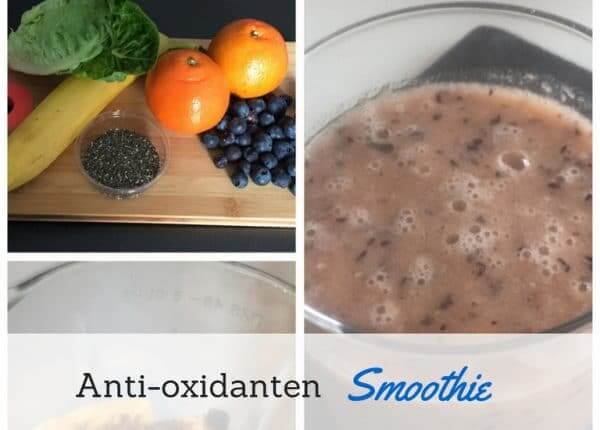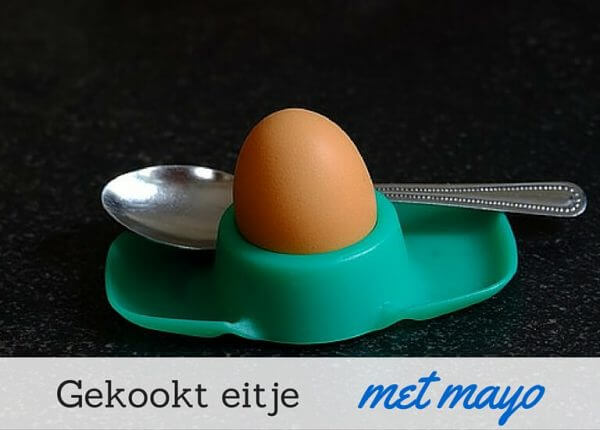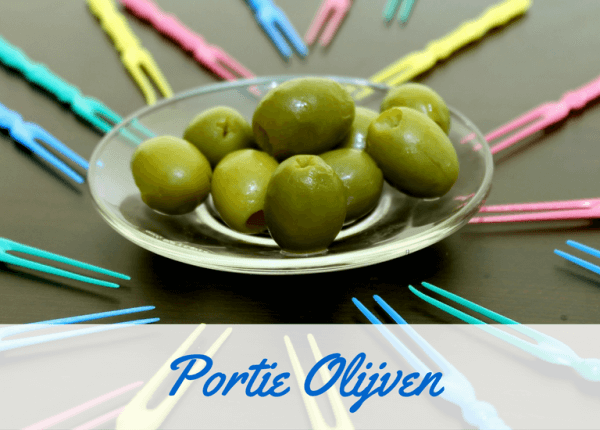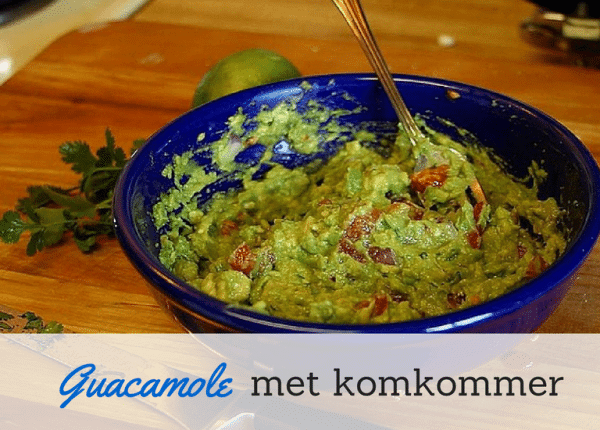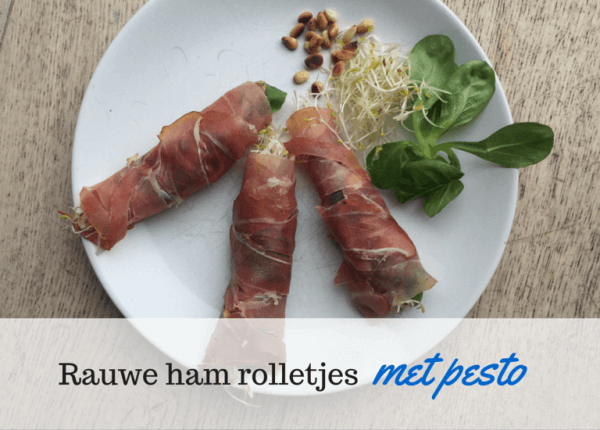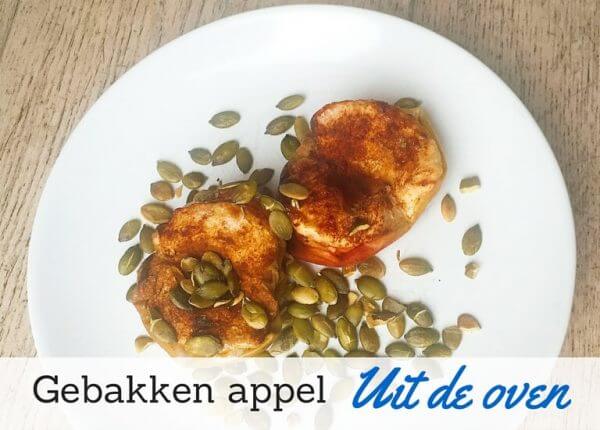 Gebakken appel uit de oven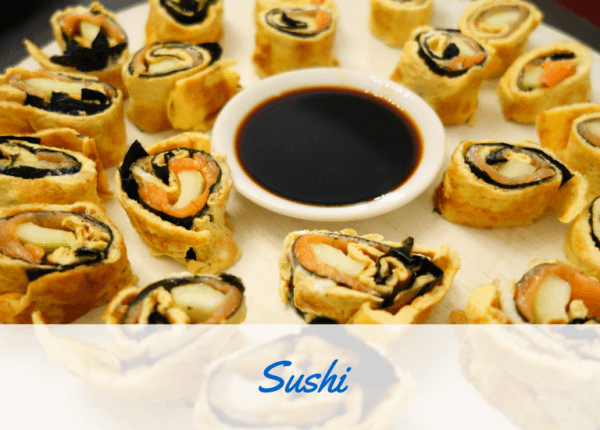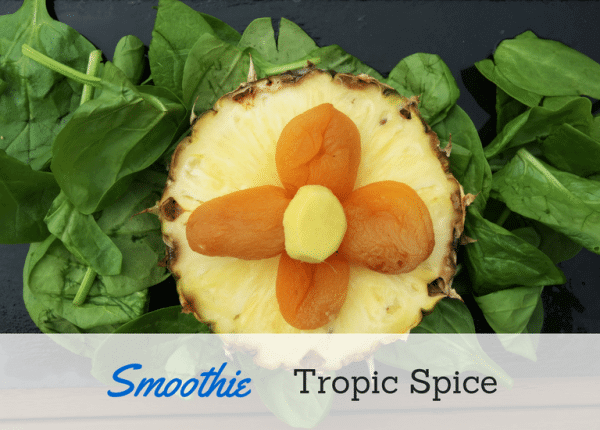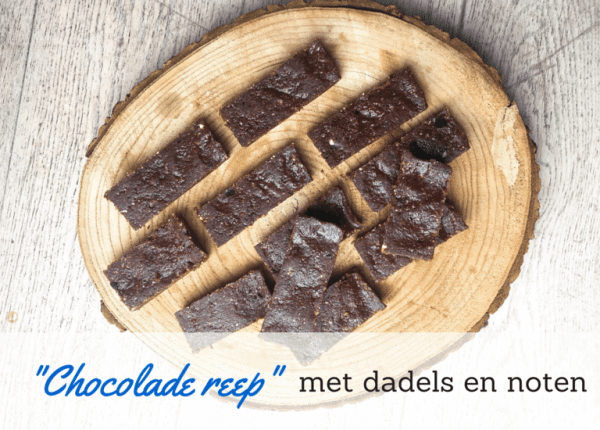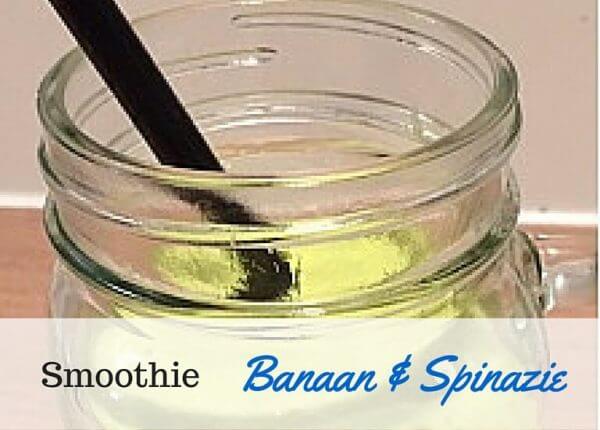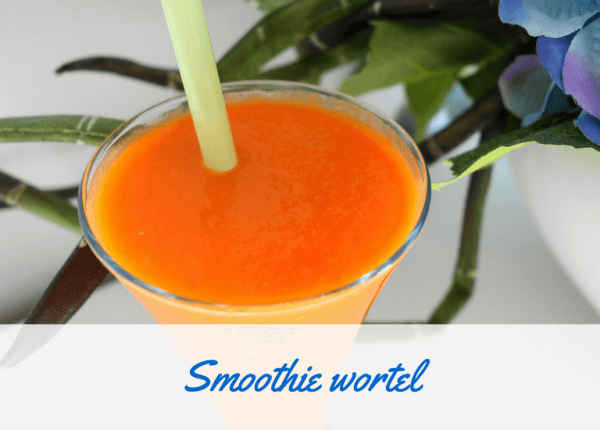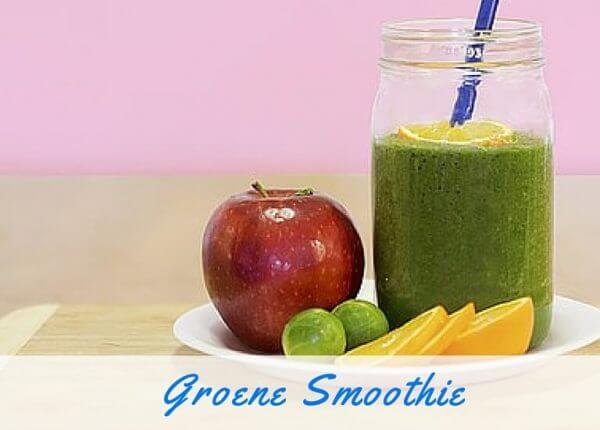 Groene smoothie met spruitjes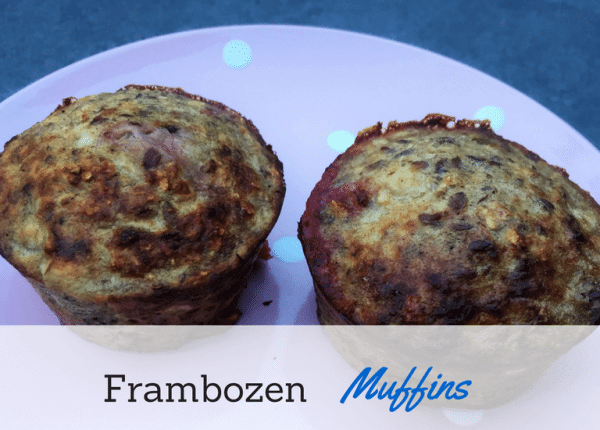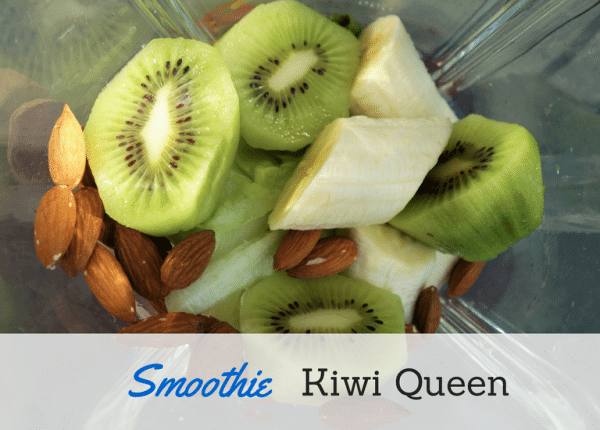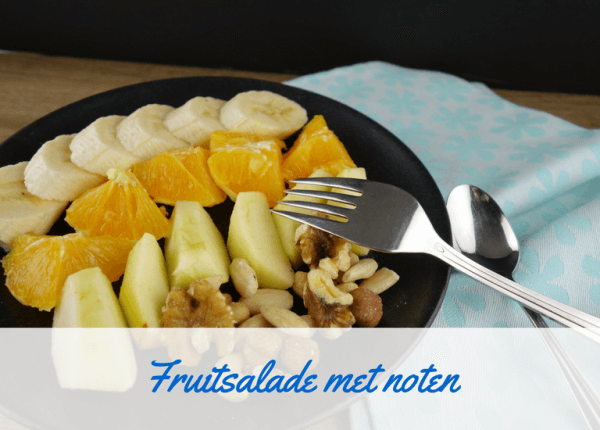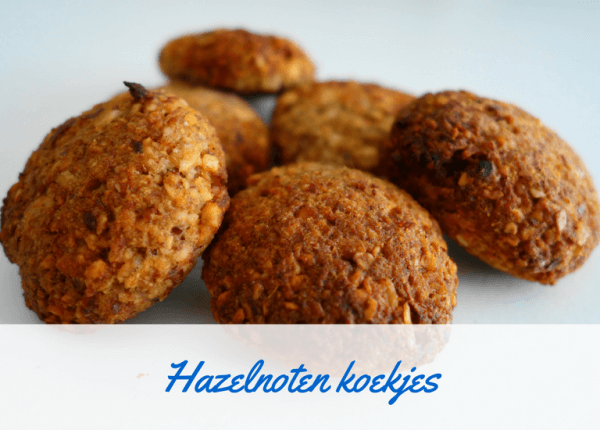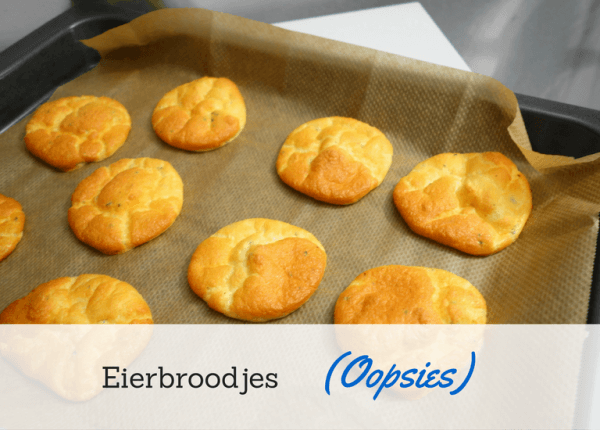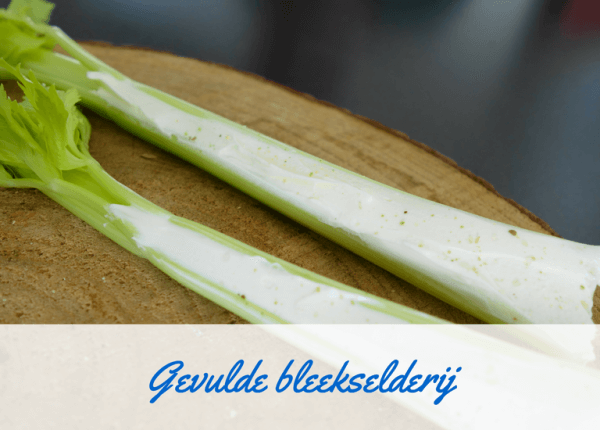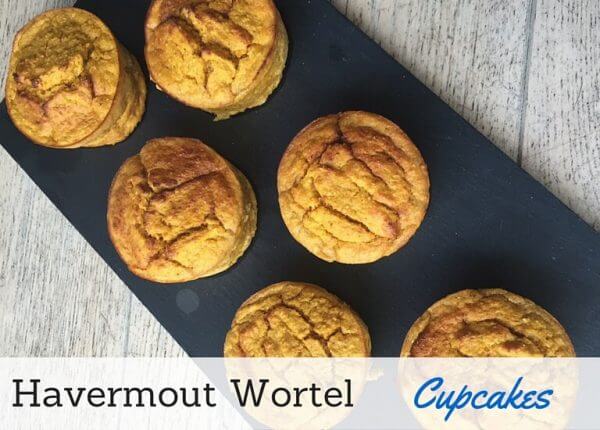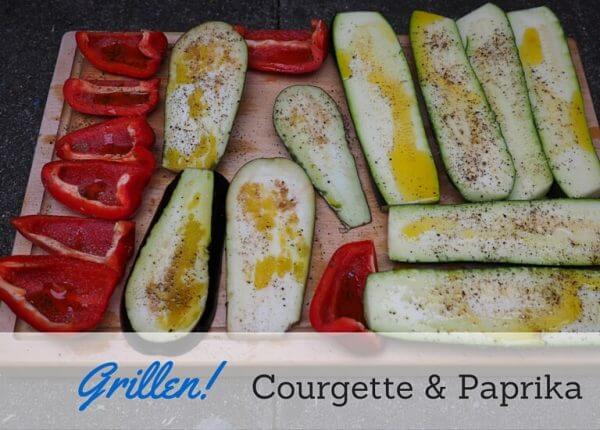 Gegrilde courgette en paprika